Location   map
Address: Oak Street – Broadmoor Lake Park, Sherwood Park
Parking: Lot parking on site
Surrounding Park Area: covered picnic shelter, skating on the lake, toboggan hill (north lake), trail loop
Overall assessment:
This brand new playground and spray park wasn't actually opened yet while we visited but I really wish it was! The spray park has a sea theme with a ship play structure in the centre. The playground has multiple play structures with and accessible flooring. One of the climbers is shaped like a ship and other has a huge tunnel slide. It would absolutely be worth the drive out of the city to Sherwood Park.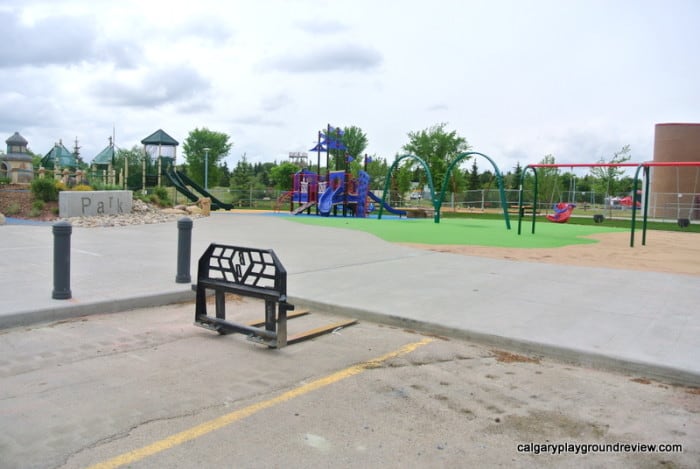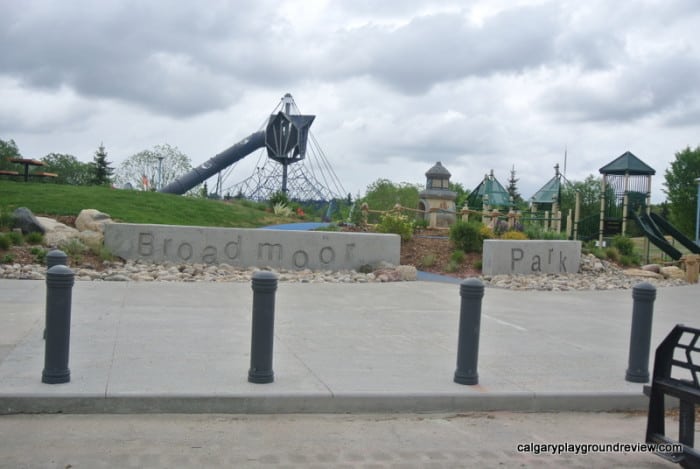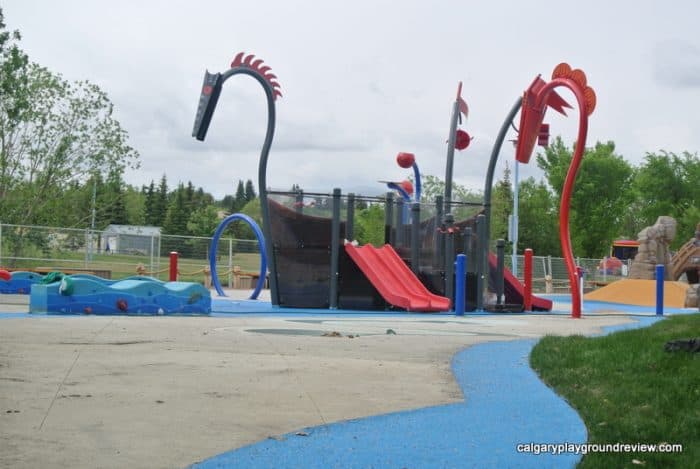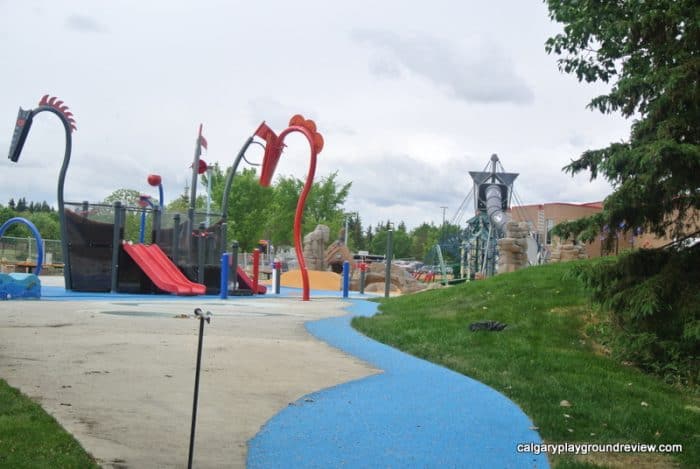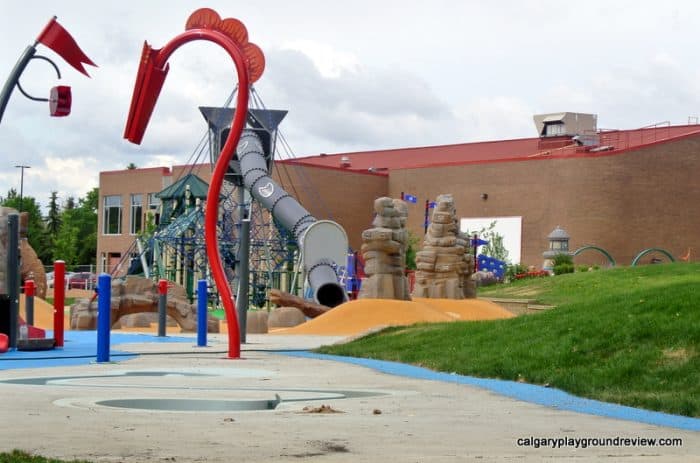 Have you been to this playground? What did you think?