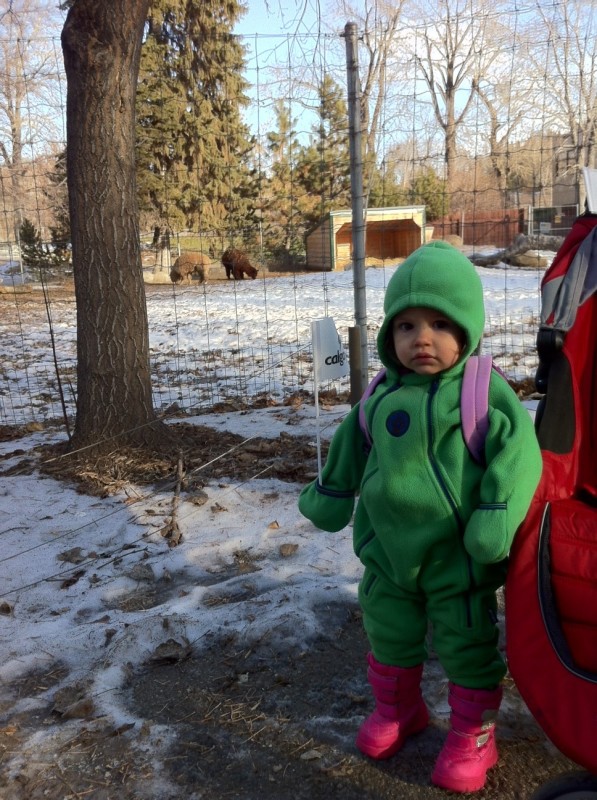 Location      map              http://calgaryzoo.ca/
Day Pass Cost: General – $22.50;  child(3-15) – $14.50; Senior (60+) – $20.50; infant (2 and under) – free.
Annual Pass Break Even point (basic pass): Child – if you expect to go more than once, you're better off getting a pass; Adult and Senior – if you expect to go more than twice you are better off getting a pass. Guest Passes are also available and can be used by anyone accompanying you.
Parking: $7 daily parking at North and West parking lots, free if you have a 2nd or 3rd level zoo pass. The West parking lot is closed over the winter.
Food Services: Over the winter there are fewer open locations but you can purchase food or bring a picnic lunch.
Age Range: All ages.
Stay Length: Expect to spend at least 2 hours, you could easily spend all day.
The Calgary Zoo has fully reopened again after undergoing extensive repairs from this year's flood. The Zoo had quickly opened the Northern areas after the flood, but the Island area has been closed for months. The kids and I went down for the Grand re-opening this week. It was really nice to see how well everything looked. If you didn't know there had been flood damage, you wouldn't have any idea. The staff were super friendly and all seemed really happy to be back in business. Nicky especially loved seeing all the animals and kept saying 'more, more'.
I am also happy to report that Zoolights is going ahead again this year. It started last weekend and will continue until January 4, 2014.
The Zoo has also come out with a list of 20 fun things to do at the zoo that you can use to make your visit even more fun. You can share pictures of your family doing one of the 20 things on Facebook or Twitter with the hashtag #20zootodo.
What to Expect on a Winter Visit to the Zoo
A lot of people don't think about going to the Zoo in the Winter but it can actually be a lot of fun. It's less crowded than in the summer making it easier to move around and see the exhibits. Also, some of the animals, like the lions, tend to be more active when the weather is cooler.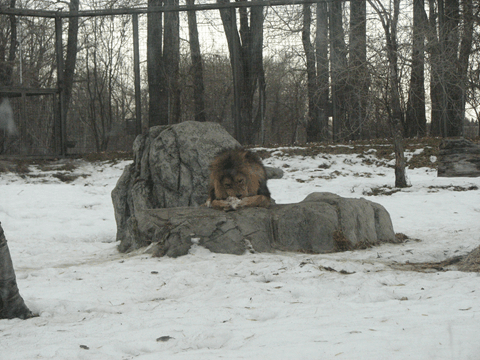 You don't have to spend the whole time outside either. There are a number of indoor exhibits where you can warm up.
You can also still purchase food during the Winter or pack a lunch and eat it inside.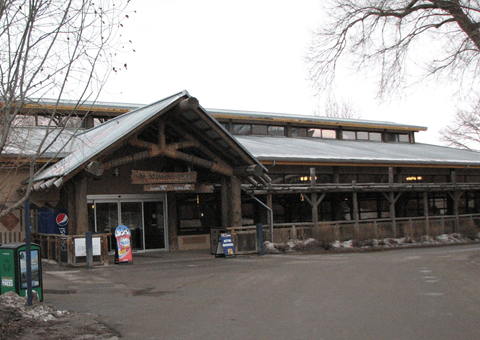 I do recommend bundling up if you are going on a cooler day – I always find the temperature at the zoo seems a little bit colder than it seems at my house.