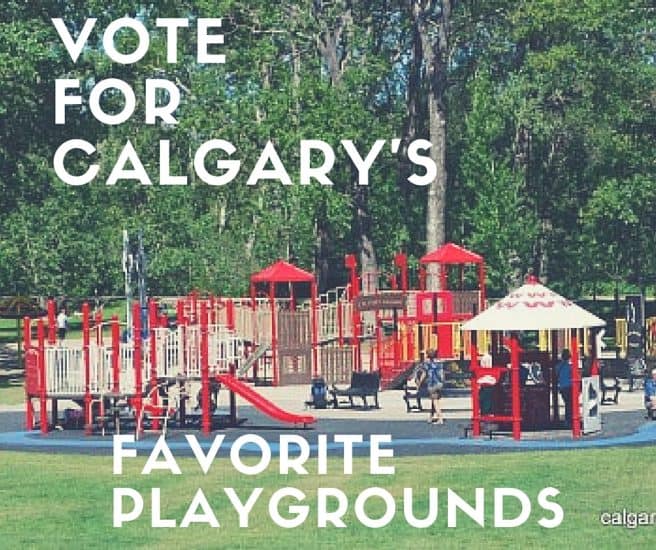 This year, Calgary Playground Review will be putting out a list of Calgary's favorite playgrounds. Please take the survey below to vote for your favorite playgrounds.
Feel free to skip questions and select as many or as few as you want.
You can use this link or the form below.
Create your own user feedback survey