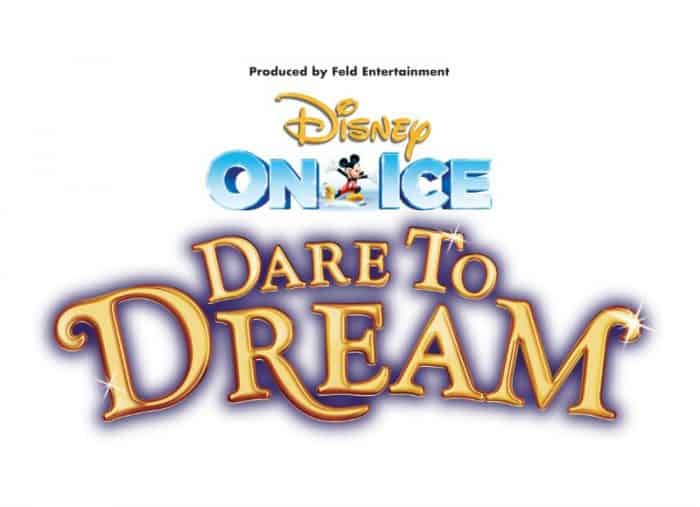 Last year, my kids were 4 and 2 years old. After hearing multiple friends rave about Disney on Ice, I splurged and bought tickets for my whole family. I was worried that my kids would be too small to enjoy it, but they were completely entranced for the entire show. My son begged me to film the entire thing. Both kids were amazed to see all their favourite Disney characters in real life.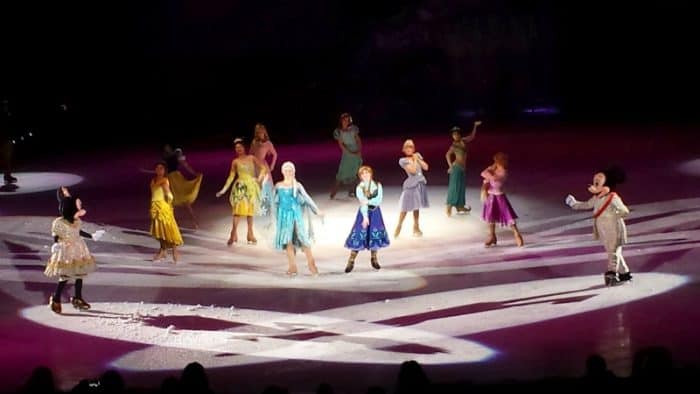 Needless to say, we are going again this year! Disney On Ice presents Dare to Dream is bringing Disney's most beloved fairytales to the ice in an amazing live production, which is coming to Calgary this month! The show features scenes from Tangled, Snow White and the Seven Dwarfs, Cinderella, and The Princess and the Frog. Calgary shows run from March 24th to 29th, 2016 for 14 performances at the Stampede Corral.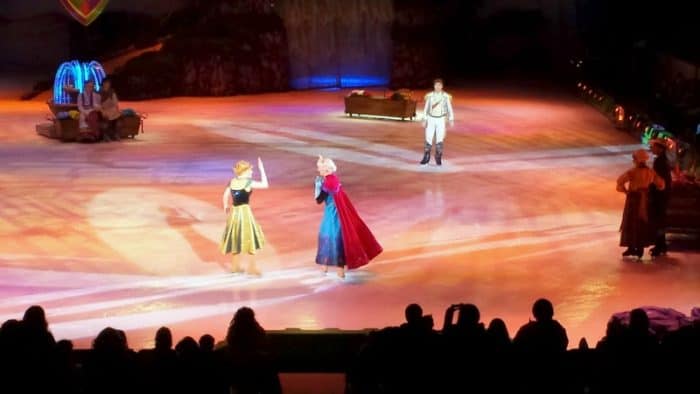 Tickets are on sale now. Prices range from $30 to $70 and are available online at www.ticketmaster.ca, by phone at 855-985-5000, or in person at the Scotiabank Saddledome box office. (Tickets are also subject to the usual handling, facility, and convenience charges.)
The show was fantastic last year, and the kids loved every moment. The skating and choreography were great, and the costumes were perfect. There were some cool special effects as well: bubbles floated down from the ceiling during Ariel's numbers to make it look like the stage was under water; it snowed during Frozen, and Elsa's skin was lit in blue when she "froze" near the end of the show. I'll be writing a review of the new show later this month, but you may want to buy your tickets sooner than that.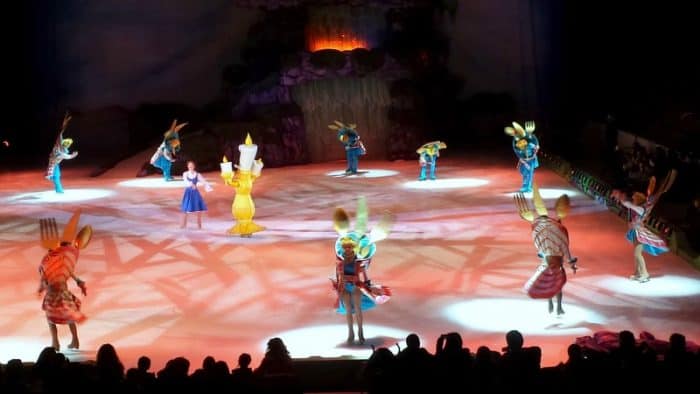 If you are going, bring some extra money for popcorn and maybe a souvenir. And buy some glow bracelets ahead of time at Michaels (they are cheap) – that will give your kids something to play with while you wait for the show to begin.
Have you ever seen a Disney on Ice show?
(Please note: photographs are from last year's Disney on Ice show and may not reflect the upcoming performance)
Katie is a librarian and freelance writer based in Calgary