Disclosure: This post is sponsored by Calgary YMCA's new Remington and Quarry Park Child Care Centres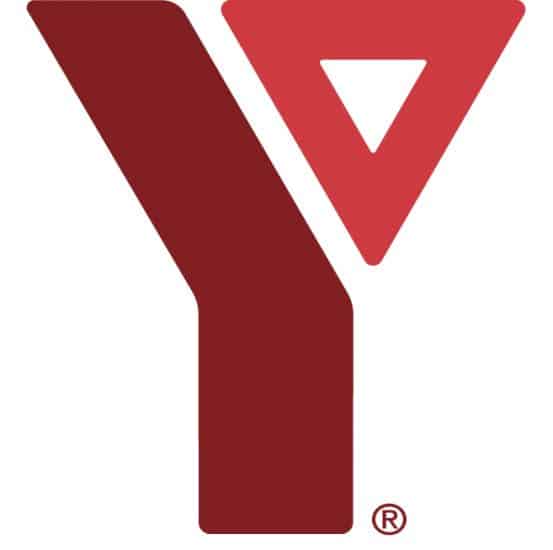 It probably comes as no surprise that I am a big proponent of outdoor play for kids. Calgary's numerous parks and playgrounds make it easy to find places for your kids to play outside. Outdoor play is obviously important while your child is in child care as well. Calgary YMCA is opening up two more Child Care Centres in Quarry Park and asked me to talk a bit about the importance of outdoor play and how they make this a priority for the children in their care.
Outdoor play is beneficial for children of all ages but is especially important for young kids who learn through play. Giving kids lots of opportunities to play outdoors not only benefits them in the short term but also helps develop life long outdoor play habits.

Developing Physical Skills
The outdoors is the very best place for preschoolers to practice and master physical skills. It is in the outdoors that children can fully and freely experience motor skills like running, leaping, and jumping. It is also the ideal for the practice of ball-handling skills, like throwing, catching, and striking. And children can perform other such manipulative skills as pushing a swing, pulling a wagon, and lifting and carrying movable objects.
Develops Life Skills
Engaging in play is the primary way that young children learn. Outdoor play not only develops physical skills but a huge variety of other important life skills as well. Children improve their social, communication, creative thinking and problem solving skills playing on their own or with a group while engaging with the natural environment around them. Children are also typically less restricted in their play while outdoors allowing for greater freedom and independence.
Developing Healthy Habits
It is in the outdoors that children are likely to burn the most calories, helping prevent obesity. With Canadian children near the bottom of international physical activity survey, and with parents identifying physical activity of their children as a major concern in a recent YMCA Healthy Kids survey, outdoor play is critical to helping children develop healthy physical activity habits.
Developing Confidence 
Children need to learn how to take risks without being guided by a parent or teacher. Outdoor play encourages children to push their boundaries. Their self-confidence, self-esteem and decision-making skills improve while navigating unknown or new situations. Is this big slide as scary as I think it is? Will I be able to climb this tree? Allowing children to make these decisions gives them the confidence and ability to make good choices in any situation.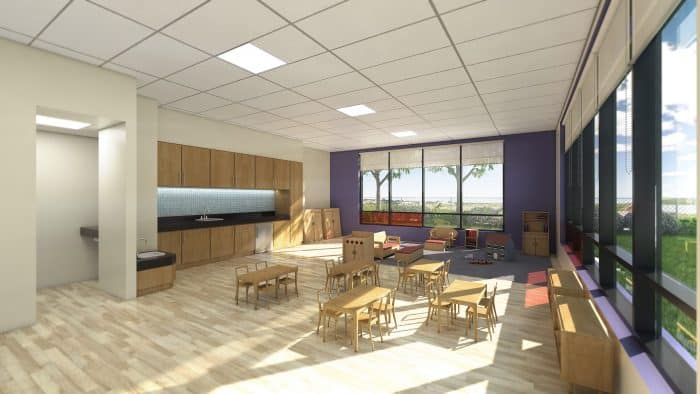 YMCA Child Development Centres
All children registered in YMCA Child Development Centres receive a complimentary YMCA Calgary Child Membership. This membership provides access to YMCA facilities and registered program discounts.
The recently opened Quarry Park Child Development Centre is a stand alone centre with a massive backyard featuring child friendly landscaping, grass and a discovery trail for stroller walks and bike riding.  At the YMCA child care development centre (weather permitting) children play outdoors for two hours a day through all four seasons.
The Remington Child Development Centre is located inside the Remington YMCA in the Quarry Park community. It features a dedicated outdoor play area, indoor group activity spaces including use of YMCA facility space for active play and recreation time in the Remington YMCA pool.
Learn more about the YMCA's Child Development Centres at their website.