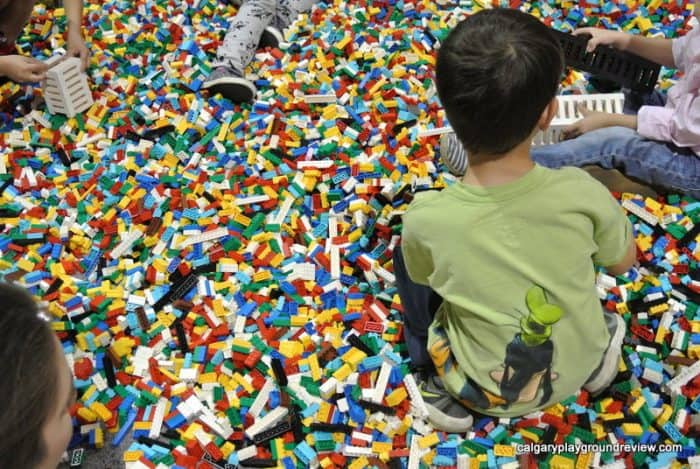 Dates: September 9-11, 2016
Location: BMO Centre, Calgary, AB
Tickets: $28.50 (ages 2 and up)
http://legoimaginenationtour.com/
Canada now has it's own LEGO tour similar to the US LEGO Kids Fest that came to Calgary 2 years ago. This year, they had 5  identical, 4 hour sessions that you could go to. We went to the Saturday afternoon session – I hadn't expected to stay the entire time but we did and there is still more things we could have done. Here are some of the highlights from our visit this Friday.
LEGO Master Builder Lab
Kids have to pick up a (free) ticket to go to the Master Builder Lab. The presentation is geared  to kids and is run by a real LEGO Master Builder.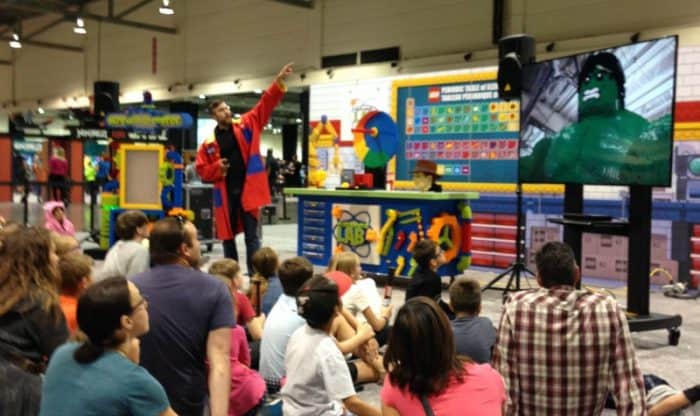 After, kids get to go to the lab on the other side to test out some of the skills the Master Builder talked about.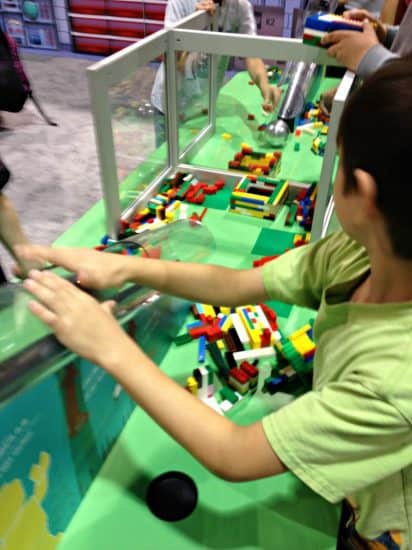 LEGO Models
Life sized Lego models were on display throughout the whole event space. They were really impressive.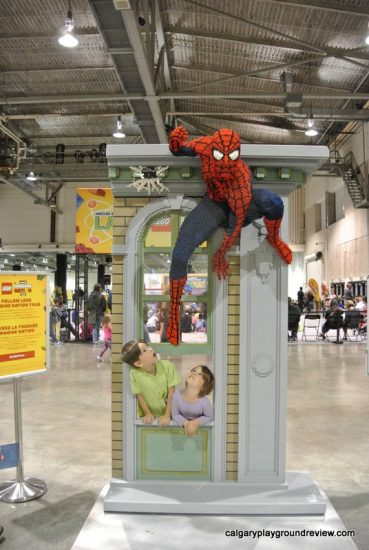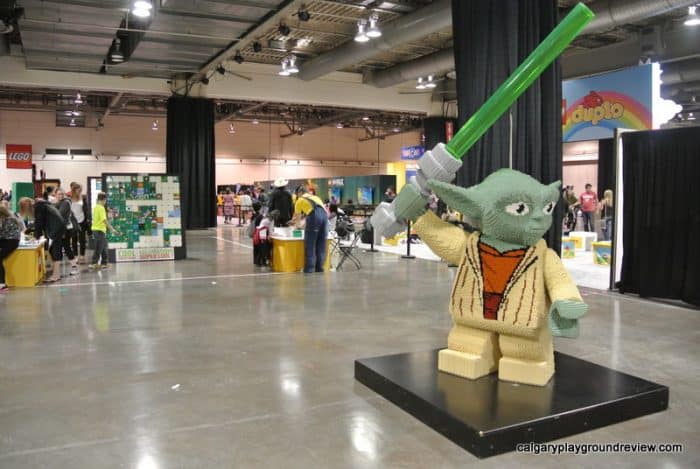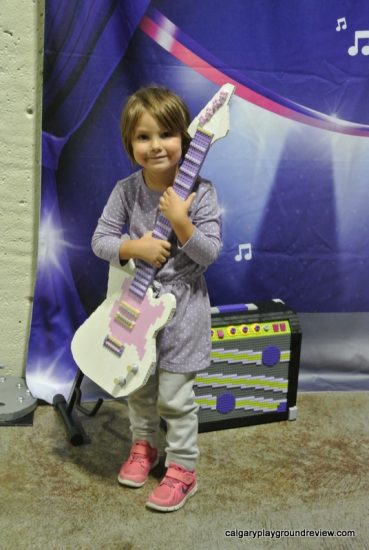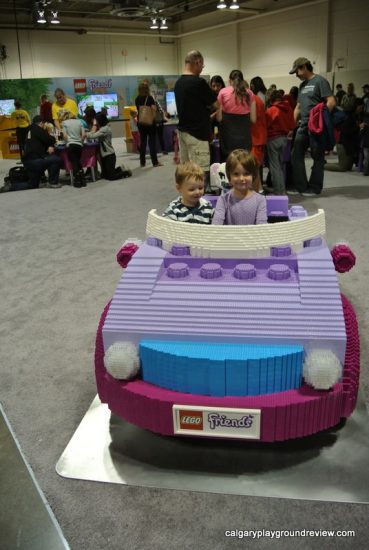 I loved some of the local touches they had like this duplo model of the Saddledome.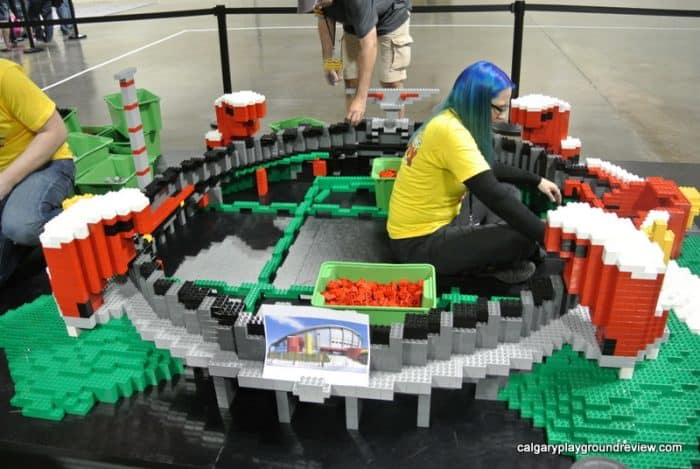 And the lego model of the new Central Library.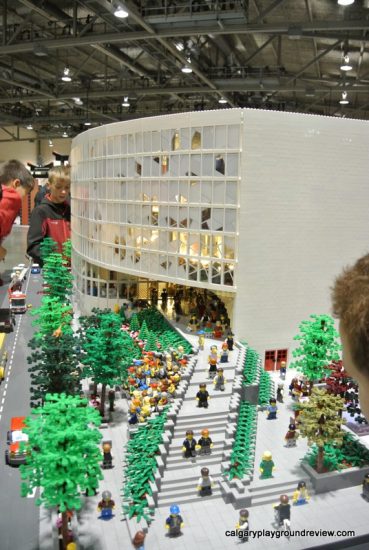 LEGO Mosaics
The Calgary themed Lego Mosaics were amazing.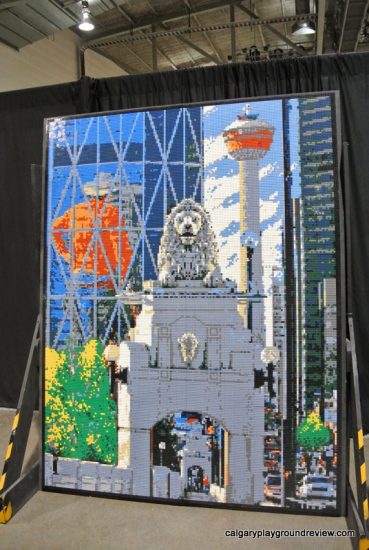 There was also a space where you could make your own mosaic to add to a display.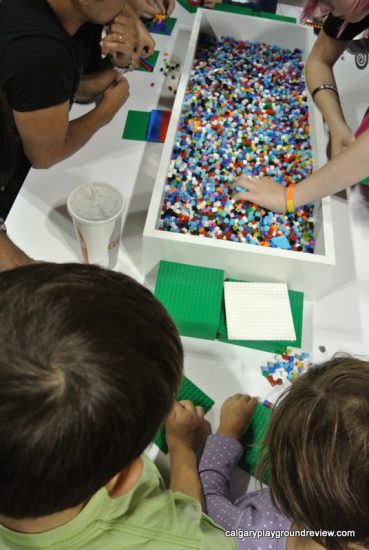 LEGO Theme Builds
There were tons of areas for different LEGO themes where kids could get hands on with their favorite type of LEGO.
Some of the areas like Minecraft were pretty straight forward – build your model and add it to the display. Some of the others you would get a small lego set if you built something.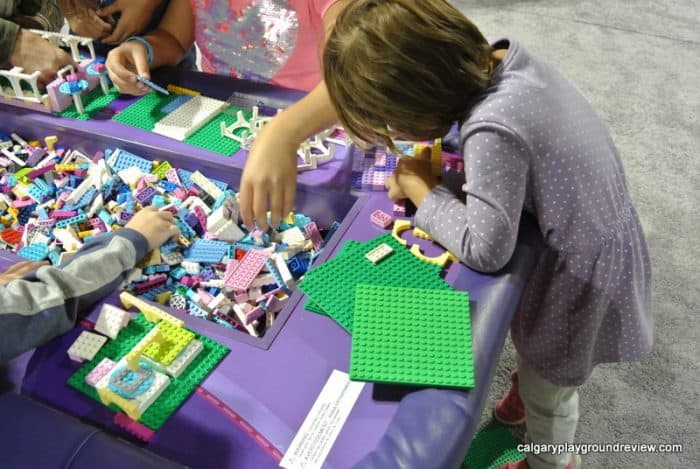 Others had an additional component after you built your model. In the Elves and Friends areas you could then scan in your set and it would appear on the screen followed by a short video game.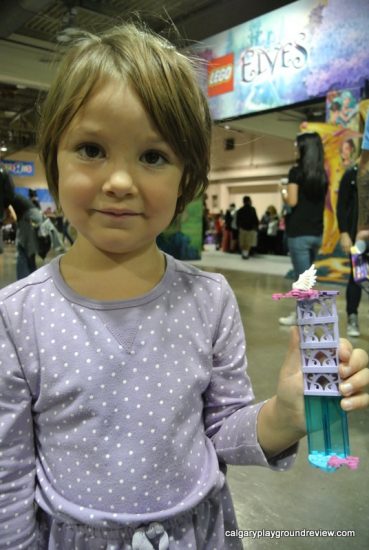 The line for this was slow but my daughter thought it was amazing.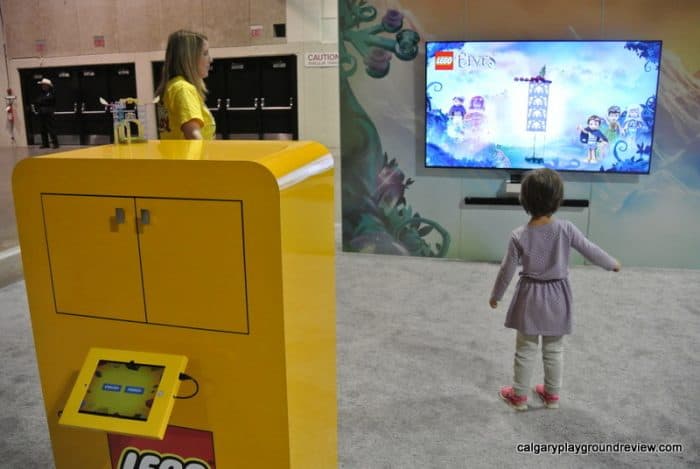 DUPLO
My two youngest both loved the Duplo area. They had staff there that gently helped the kids with their creations on one side.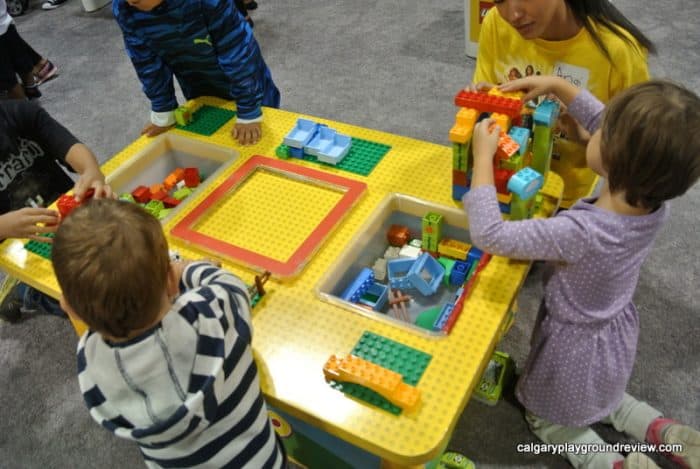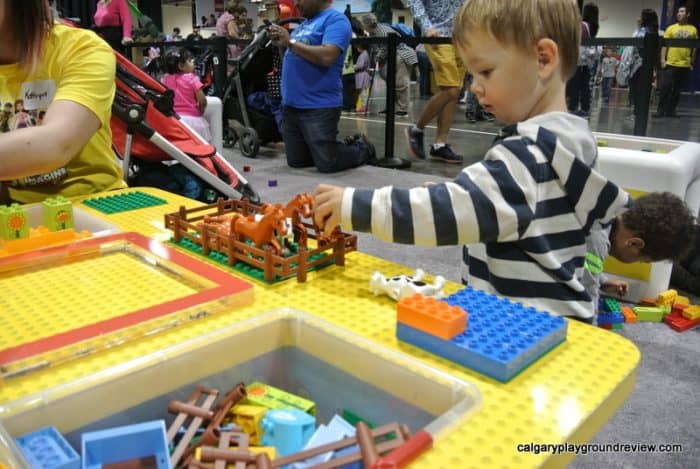 LEGO Brick Pit
The Lego brick pit is just a huge pile of lego bricks. You can free build  or see what it's like to be completely covered in lego.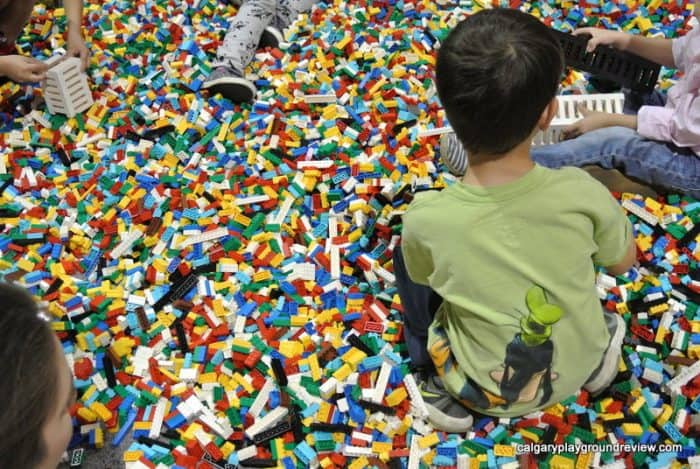 Bridge Build Challenge
At the Bridge Build Challenge, groups try to build a strong bridge. Once they are built they are tested to see how much weight they can withstand before they break.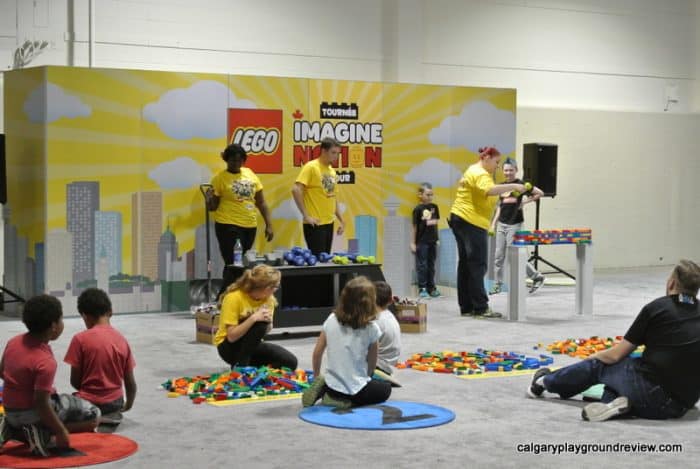 We had a great time at the Lego Imagine Nation Tour. I really underestimated how much time we would spend there. We were there for pretty much our entire session and there were still things we didn't get to. If you have lego fans in your family, this will be a hit for sure.