Location    map
Community: Shouldice Park – 4900 Monserrat Dr. N.W.
Parking: free parking lots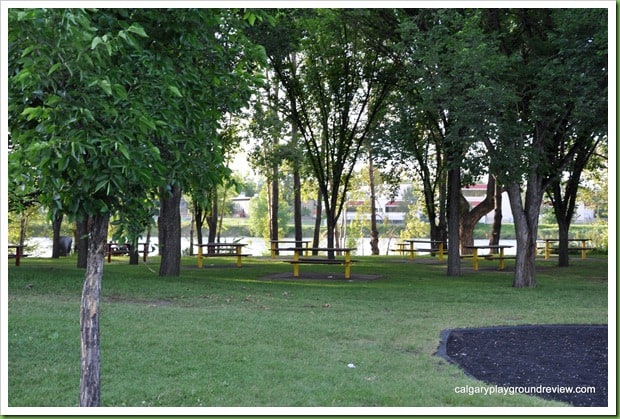 Features: Playground, bookable and non-bookable picnic sites with firepits and BBQ stands and Bow River access. Washrooms and drinking fountains are open seasonally. On the other side of 16th avenue you can find the Shouldice Althetic park with atheletic fields including soccer, baseball, tennis.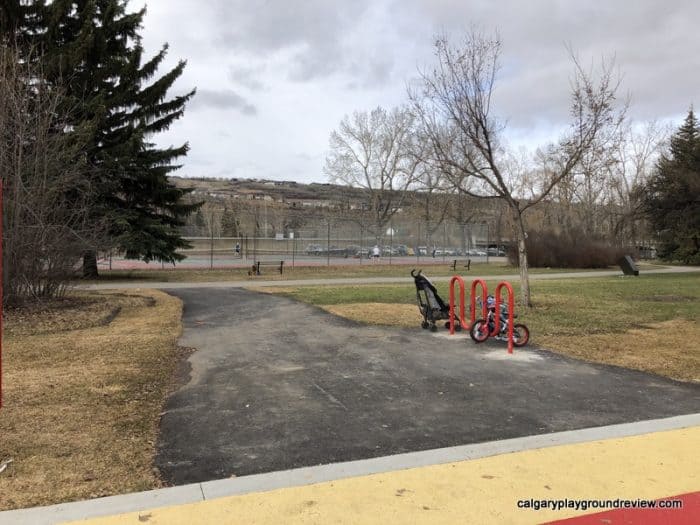 Overall Park: The picnic spots at this park are really beautiful with mature tree and a great view of the Bow River. They are also close to the playground so it's a great spot for kids as long as you're not concerned they will run into the river when you're not looking.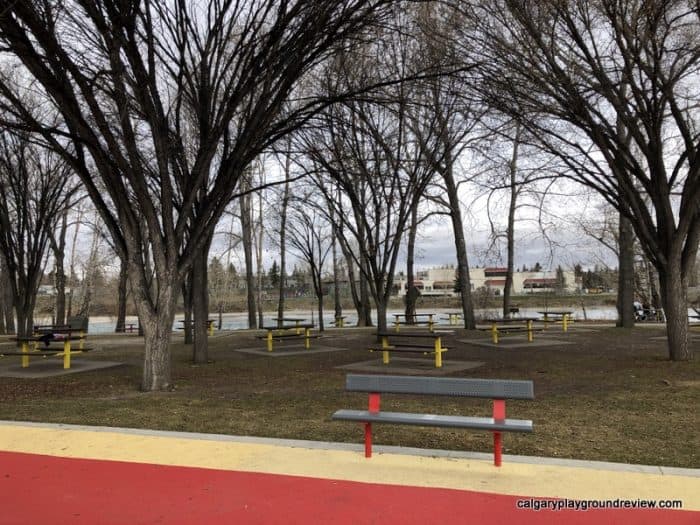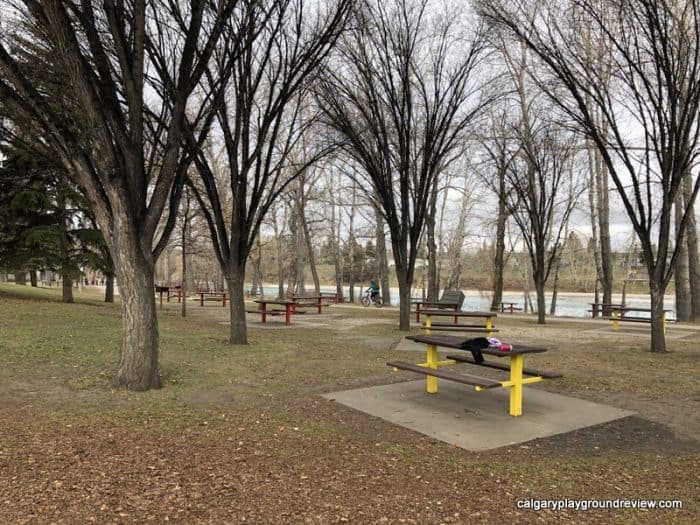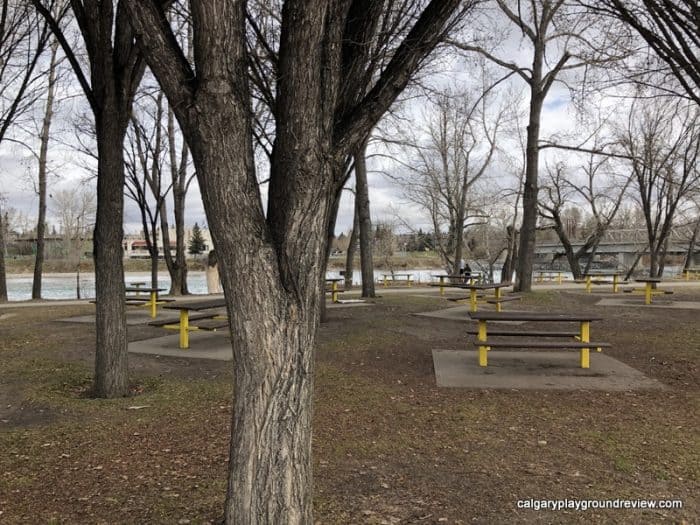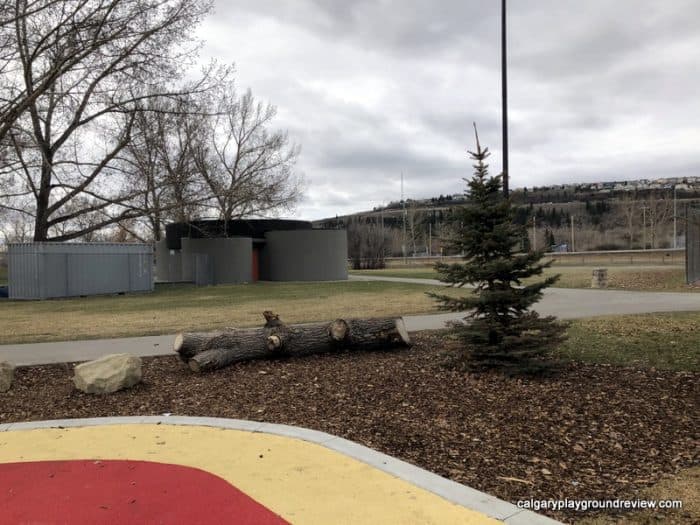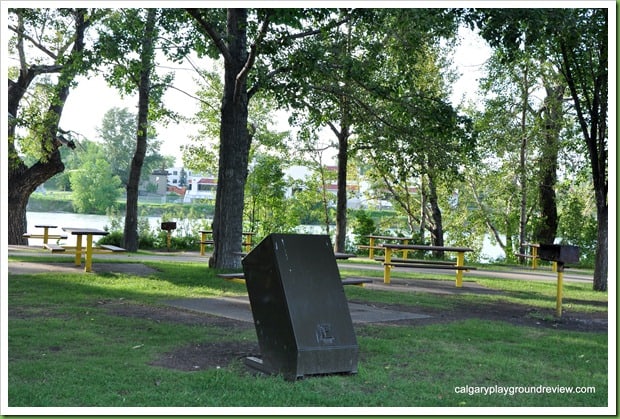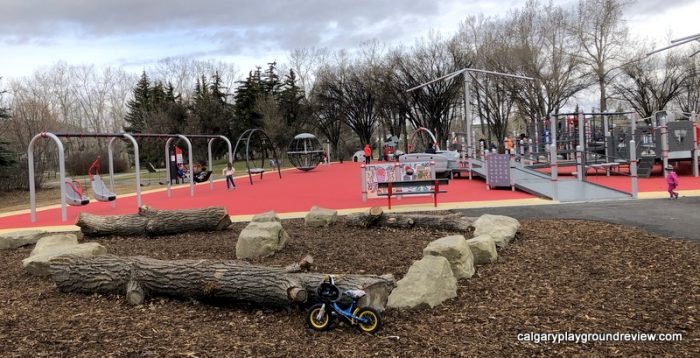 Have you been to this park? What did you think?