Location   map
Address: Hodgson Rd NW and Hodgson Blvd NW
Parking: Street parking a bit back from the playground
Surrounding Park Area: Green grassy fields
Accessibility: pathway up to the playground
Overall assessment:
This playground is smaller than many on this list, but it's still great. The playground is generally aimed at older kids but younger kids will adore the firetruck climber.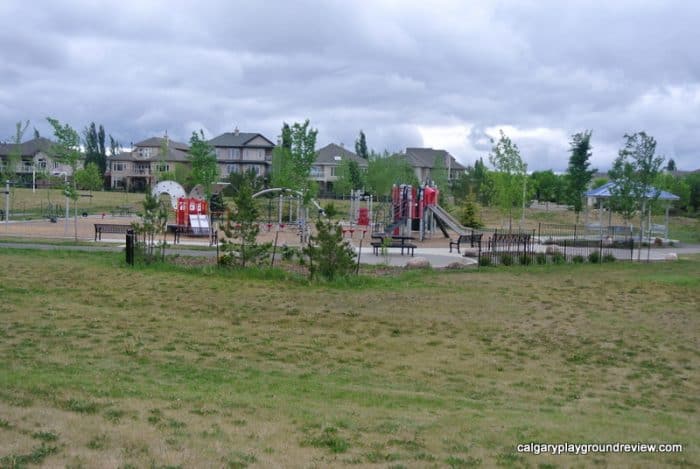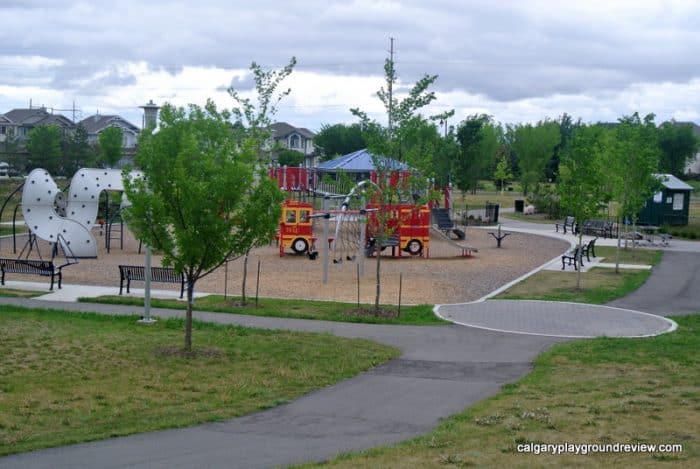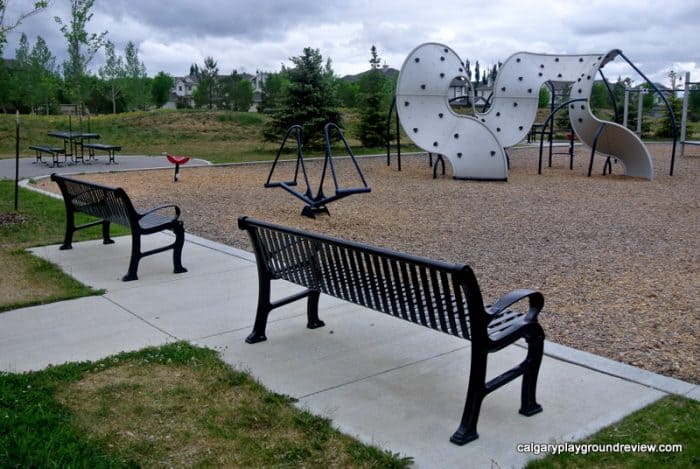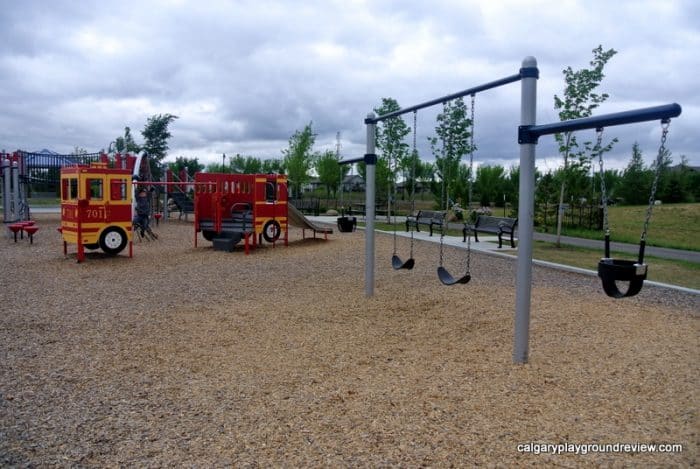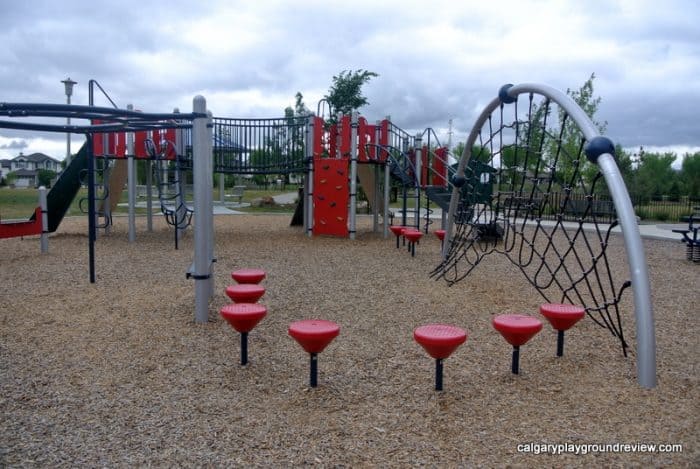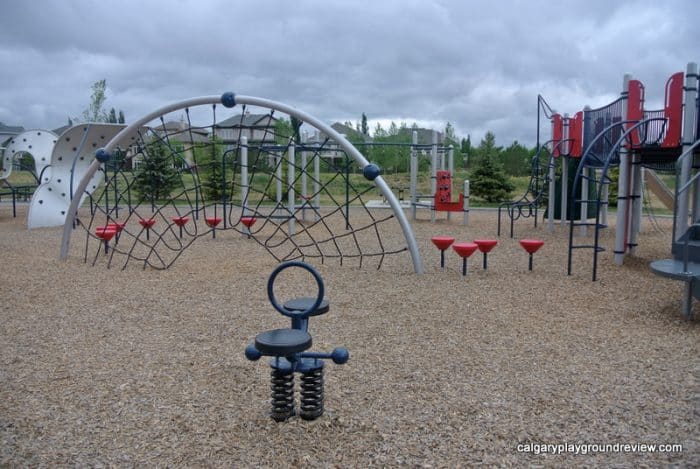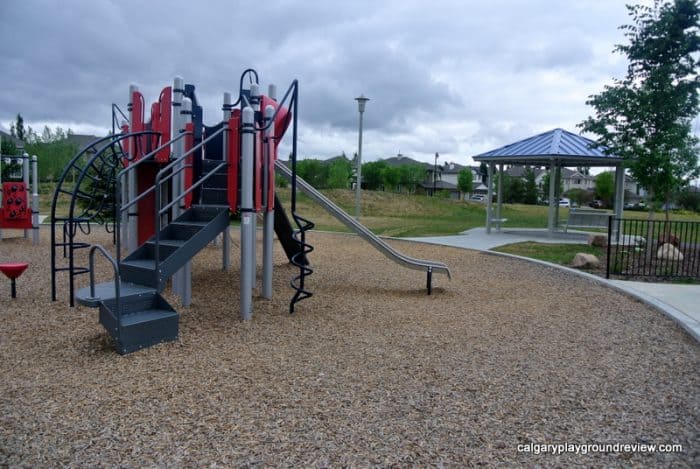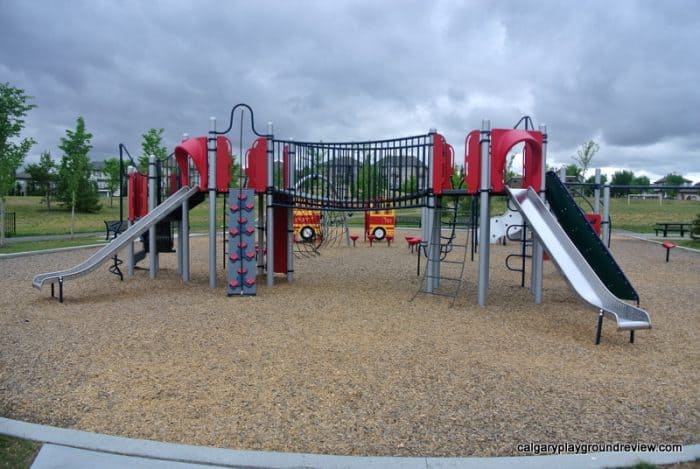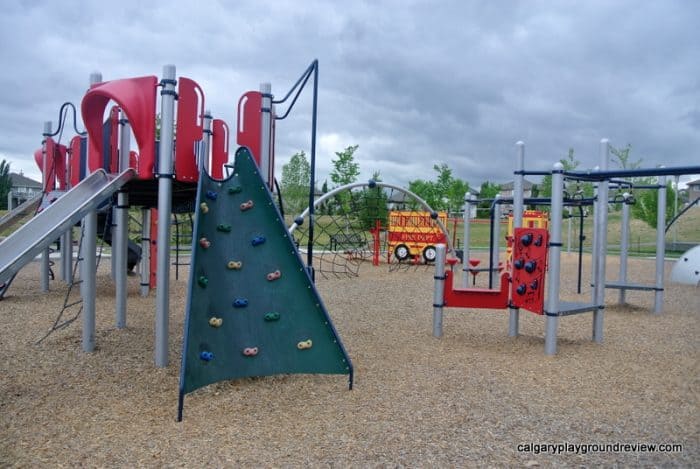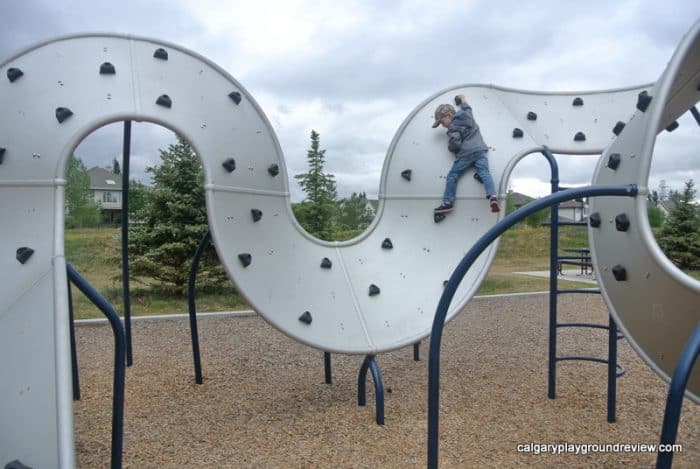 Have you been to this playground? What did you think?