Location     map       http://www.botanicalgardensofsilversprings.ca/
Community: South of Crowchild Trail and West of Silver Springs Gate. (I would highly suggest checking out my map link above)
Parking: Free lot or street parking
Gordie's Review (4.5 years old) – "I liked the maze!"
Nicky's Review (17 months old) – "woof woof" – she liked seeing the dogs (the park is in an off-leash dog park
Park Features:  Off-leash dog park, gardens, birth place forest (2002)
Overall: The Botanical Gardens of Silver Springs are privately maintained gardens that are open to the public. They are located on the North East corner of Silver Springs along an off-leash dog park. I was surprised to find out that the gardens were only established in 2006. The covered area is huge! As the botanical gardens are still young, some areas of the garden are more mature than others.
We started our trip through the gardens on the South end by the Oval Garden. The oval garden is the largest garden and well worth visiting, but I would recommend starting on the North end instead. The garden area is fuller and the gardens are closer together. We didn't end up making it to the Northern most portion of the gardens before we had to turn back. If you aren't going with young kids, this will probably be less of a concern.
The shade garden is right nearby.
Gordie absolutely loved the labyrinth. When we past it again on the way back to the car I let him run around it again for a few minutes. When I called him to leave, he kept running around the maze paths and yelled "I am coming!".
You can see the pattern these trees have been planted in from google maps. but it is really hard to photograph.
One of the paths lead through a little forest area, the other by some gardens.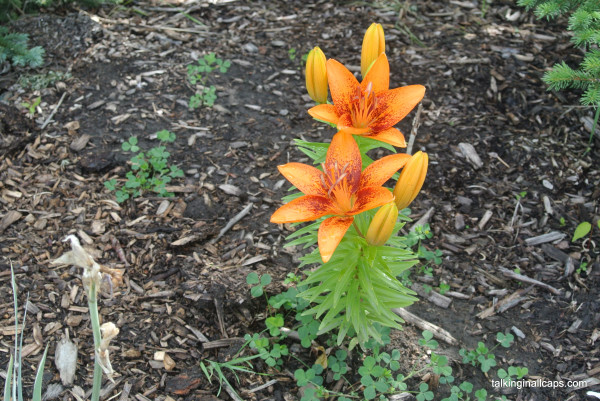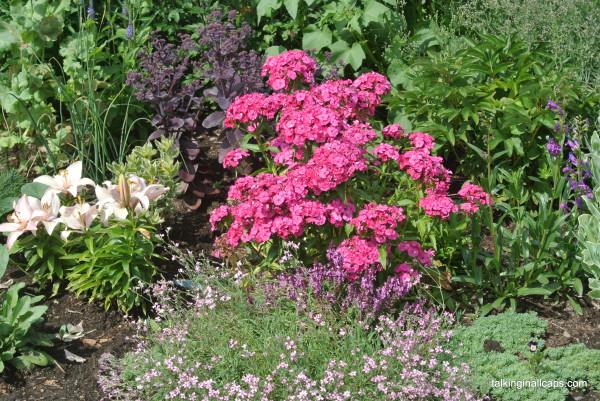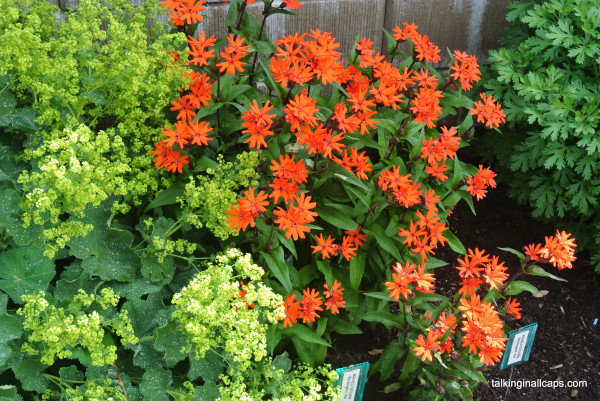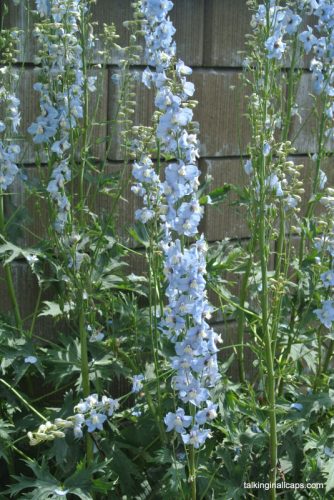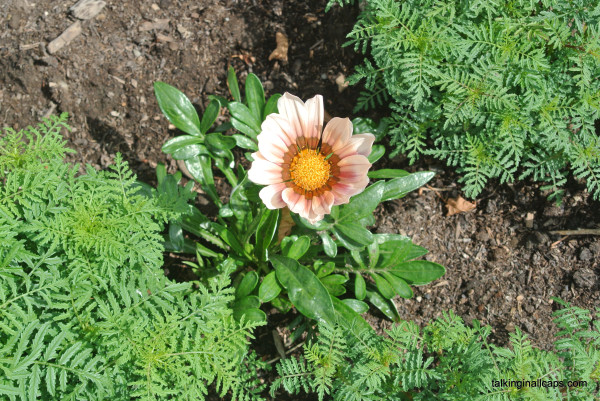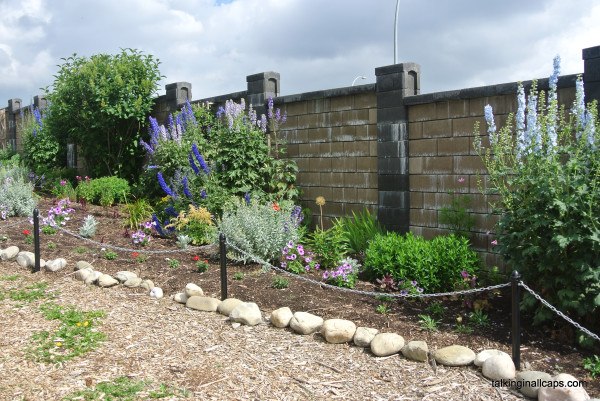 We didn't make it to the end of the Wall Garden and we missed the Shakespeare Garden completely. I'm really glad we went, it was a nice walk and the flowers are beautiful. If you are looking for a nice walk, this would be a great place to go.
Have you been to the Botanical Gardens of Silver Springs? What did you think?