Nanton is about an hour south of Calgary which is a great distance for a day trip with kids. Long enough to feel like you're going somewhere but short enough so that long before anyone is getting really antsy you are already there.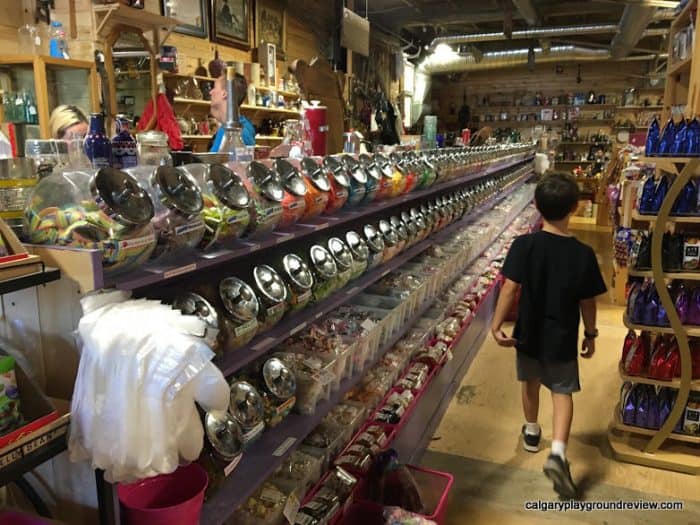 The Nanton Candy is located along the highway just South of the Bomber Command Museum, and the Miniature Museum. The Candy Store also has an antique stop along the side and back and  ice cream available at the front.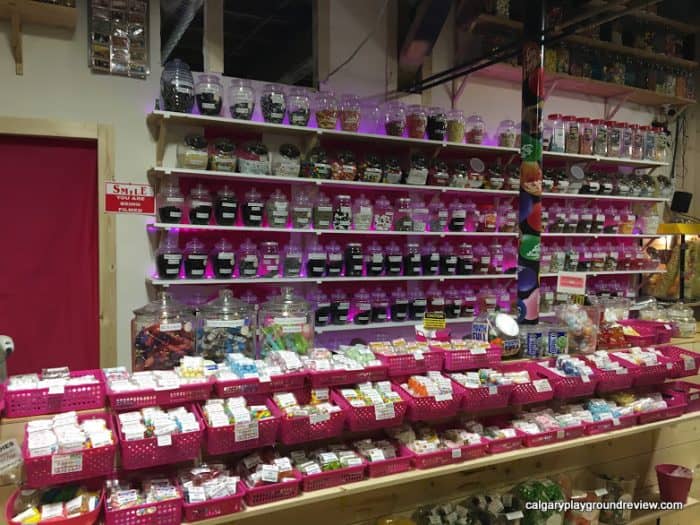 Inside you will find retro candy, import candy, novelty candy, fudge, flavoured popcorn, tons of bulk bin candy and more.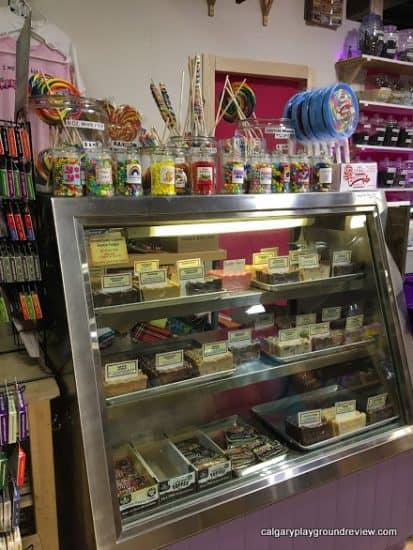 The kids were totally over whelmed with all the the choices.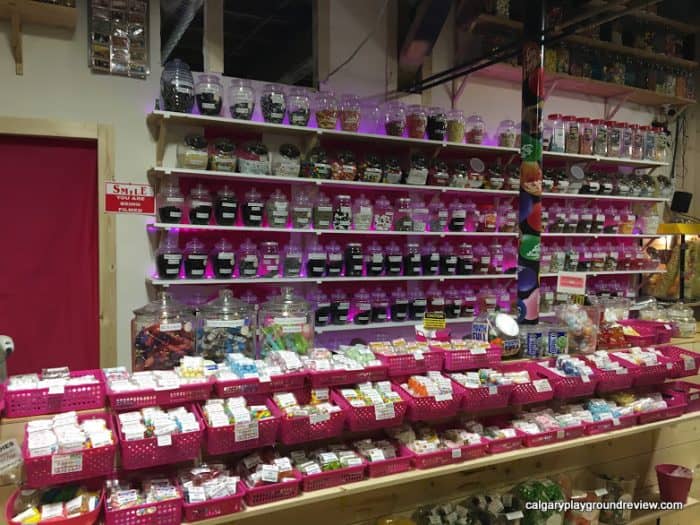 All of the candy was really nicely laid out and the staff were friendly and helpful. The candy I had was all really fresh too.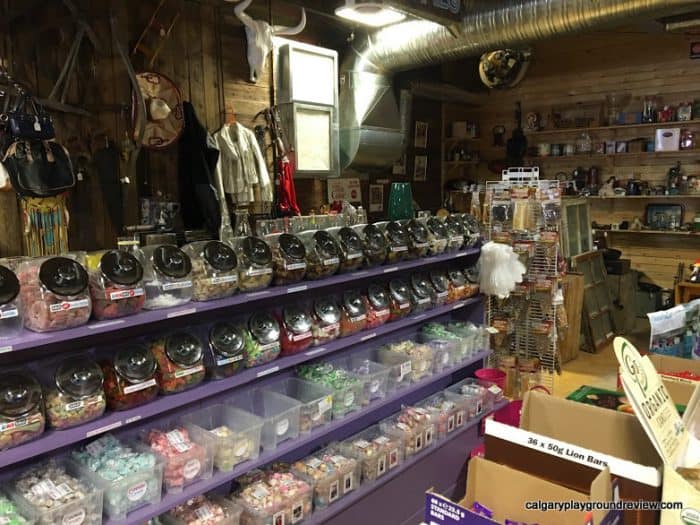 The ice cream shop used to be in a separate space but after their recent renovation it's now located right at the front of the candy shop.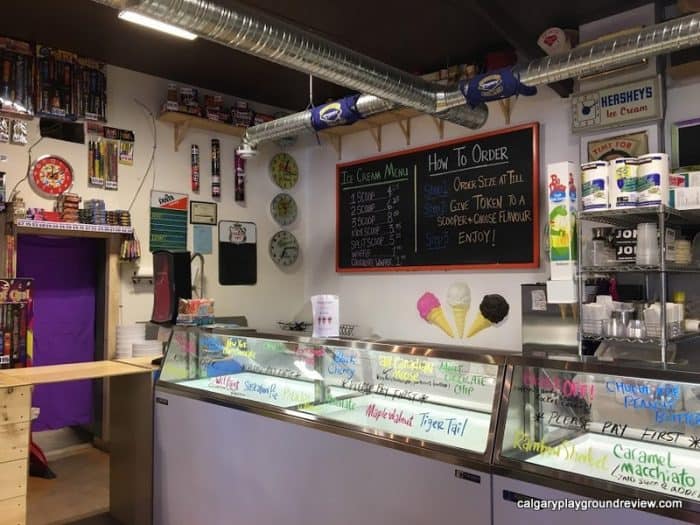 They have two freezers full of Foothills Creamery Ice Cream including a dairy-free option.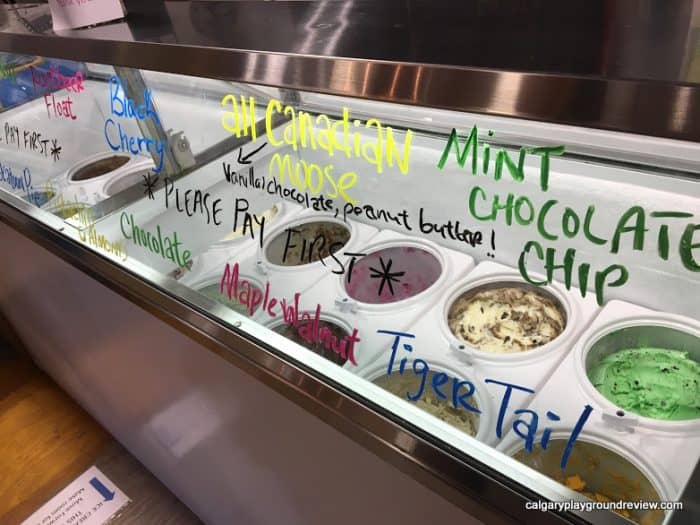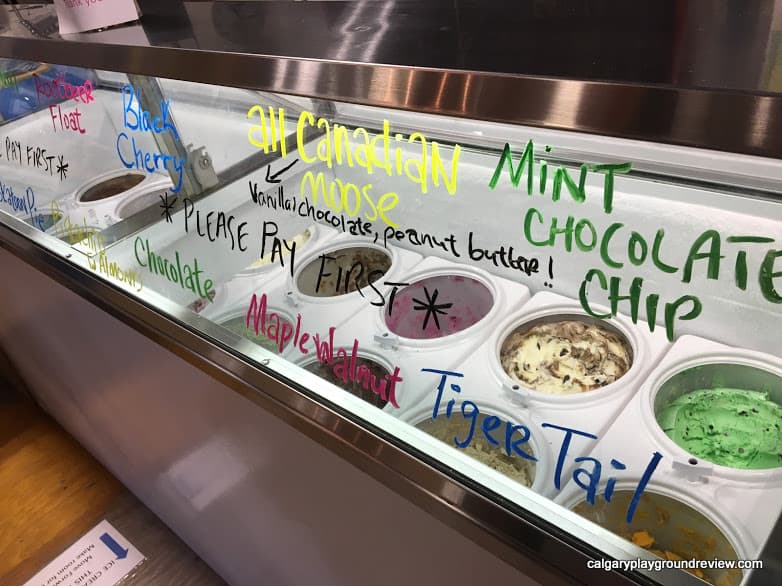 Have you been to Nanton? What do you eat while you are there?