Over the last few years, Calgary's libraries have becoming more kid friendly with spaces for learning and play. These spaces are located in many of Calgary's libraries and are aimed at kids under 6. Libraries without  early learning centres still have small spaces with toys and activities for young kids.
Each Early Learning Centre has a unique theme: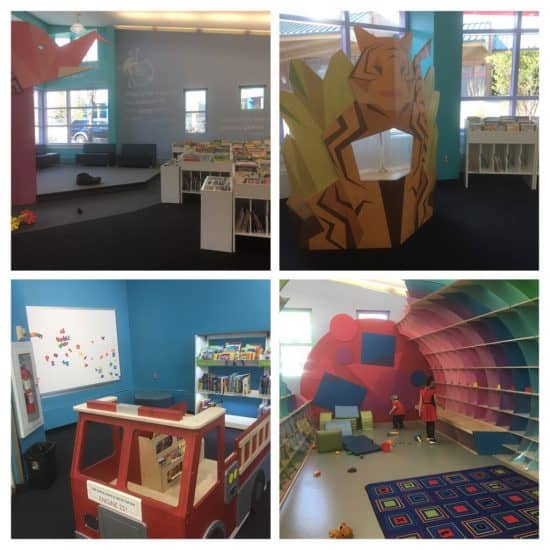 There is also a great play space outside on the opposite side of the building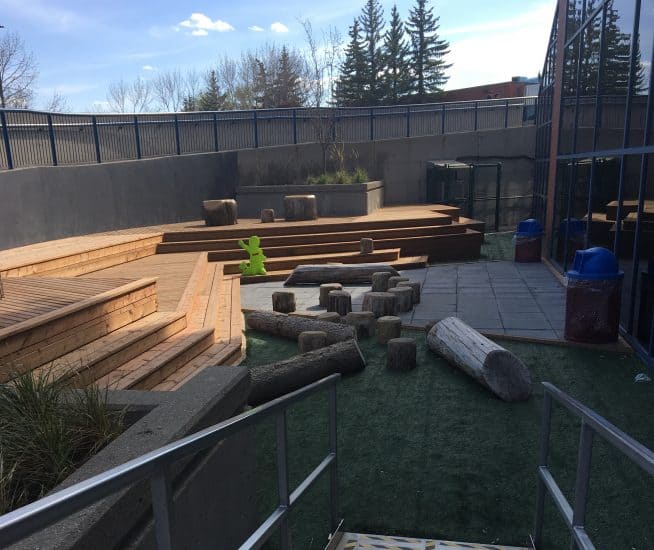 The New Adventures of Engine 23 at Central Library
There is also a kids area on the 2nd floor where different activities are set up for the kids. When the new central library opens the firetruck will move to a new location.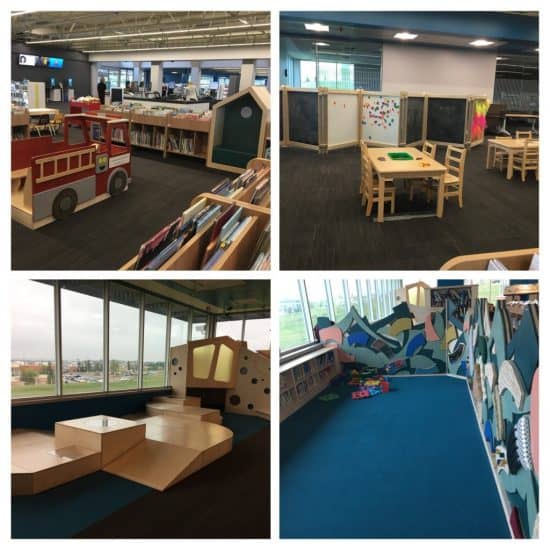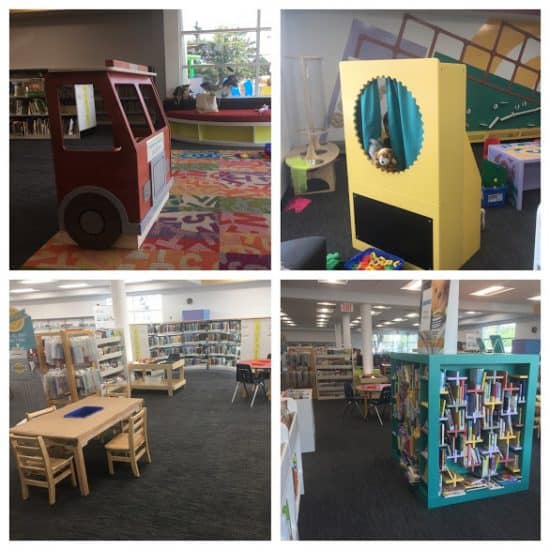 Eco-Sustainability at the Forest Lawn Library Nature Playground