Address: 1819 High Country Drive NW – High River, AB
Parking: free street parking
Gordie's Review (7 years old): "The water guns were awesome"
Nicky's Review (4 years old): "It was fun but cold".
Robbie's Review (18 months old): Loved the stream running to the drain
Age Range: all ages
Features: There are is a large section that has larger sprays and water guns and smaller area with smaller sprays.
Surrounding Park Area:
Shade: Some shade from nearby trees that are still fairly young
Seating: several picnic tables and benches
Overall assessment: This new spray park is located in the North West region of High River. It covers a huge space with lots of room for kids to run around. It wasn't especially warm the day we were there so we didn't stay long but the kids had a great time. There are washrooms and a first aid station. The spray park is open beginning in mid-late May.
My oldest loved the water guns and my younger kids loved playing in the stream. The spray area is completely fenced. Outside of the fenced area is a nice playground.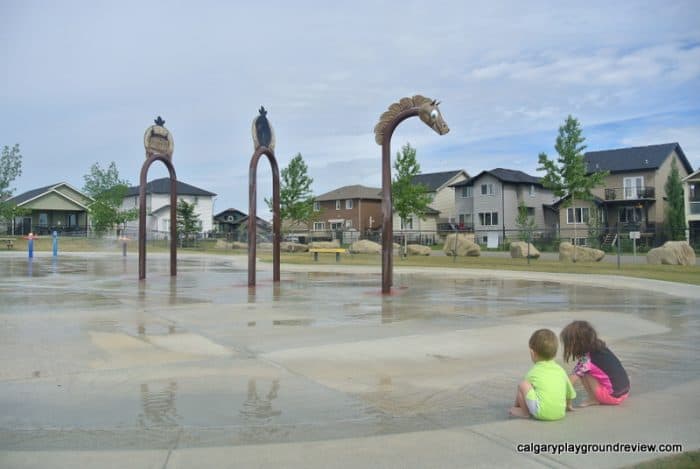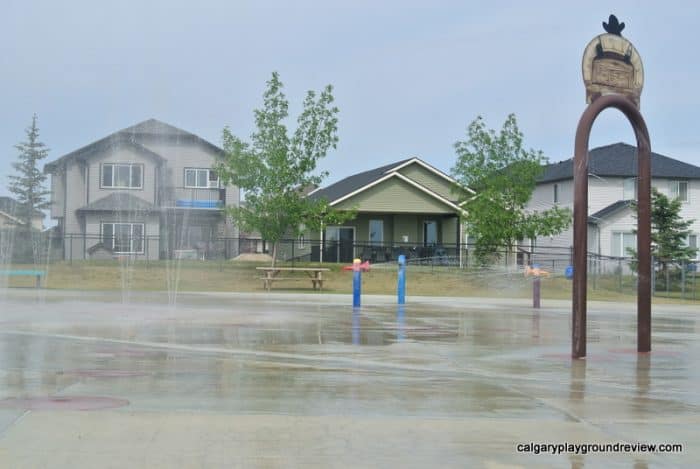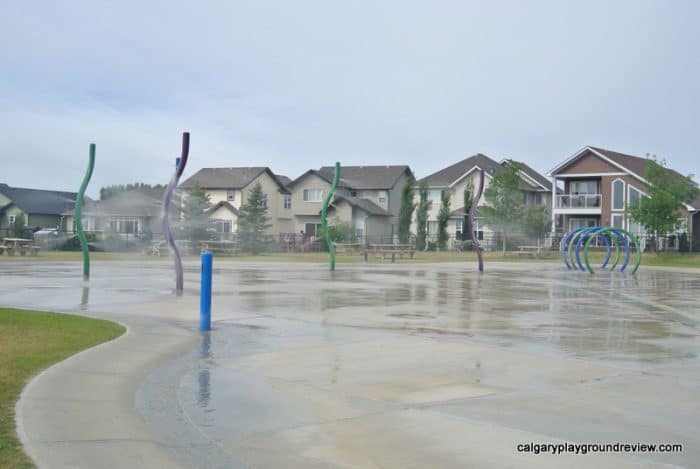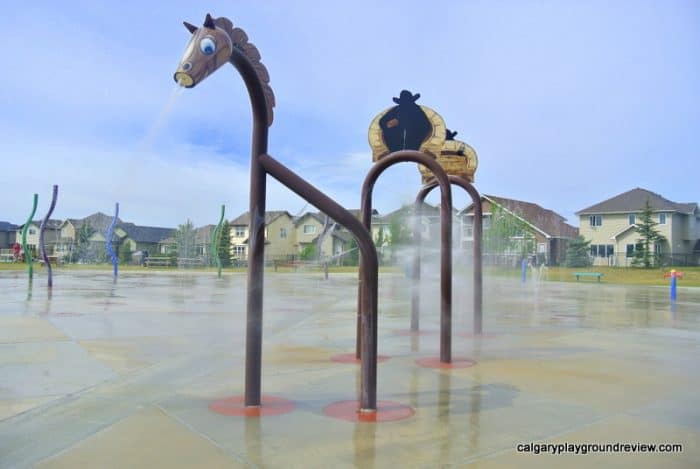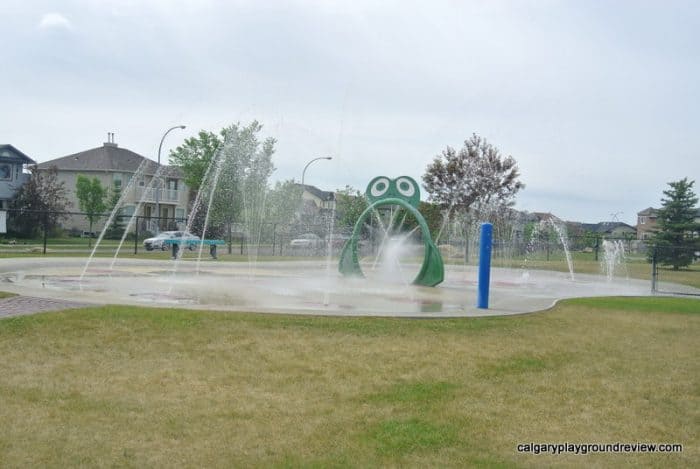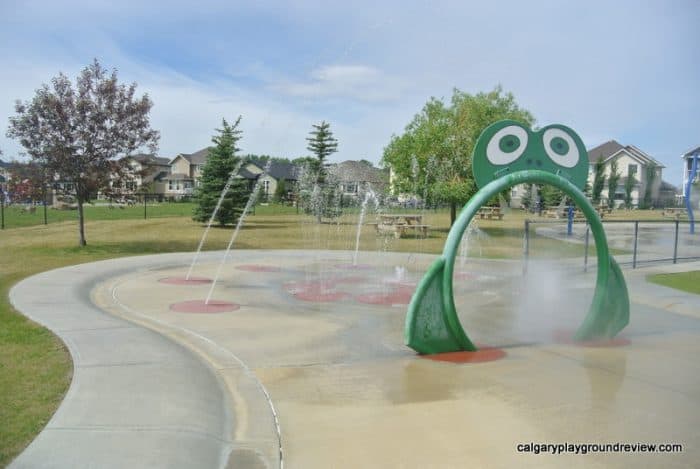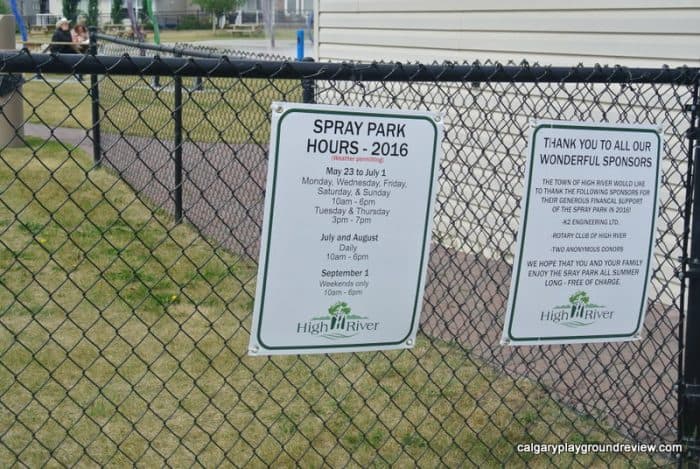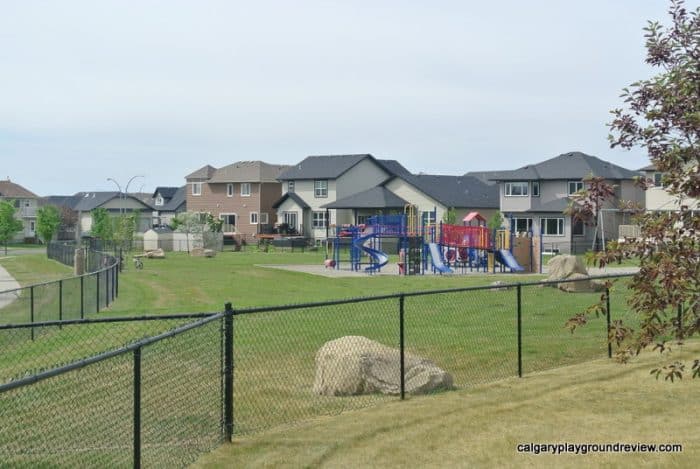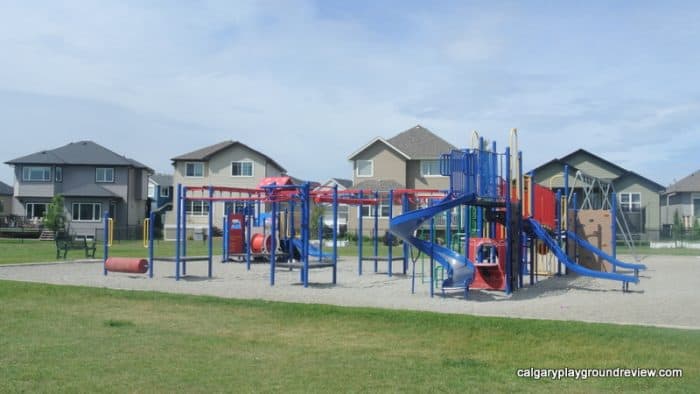 Have you been to the High River Spray Park? What did you think?