Location   map
Address: 2909 113 Ave NW
Parking: Lot parking on site
Surrounding Park Area: Picnic sites, Paddling Center, Disc golf, Beach volleyball court, Paddleboat rentals, Mini golf, Ice skating and shinny ponds, Tobbogan hill, Cross-Country ski trails, Walking and cycling trails, Ball diamonds, Soccer and football fields, Tennis courts, Horseshoe pits
Accessibility: accessible pathways between the different play areas
Overall assessment:
This playground came highly recommended. The play equipment is spread out over a large shady area inside a beautiful park. The park features man made lakes, a paddleboat centre and mini-golf.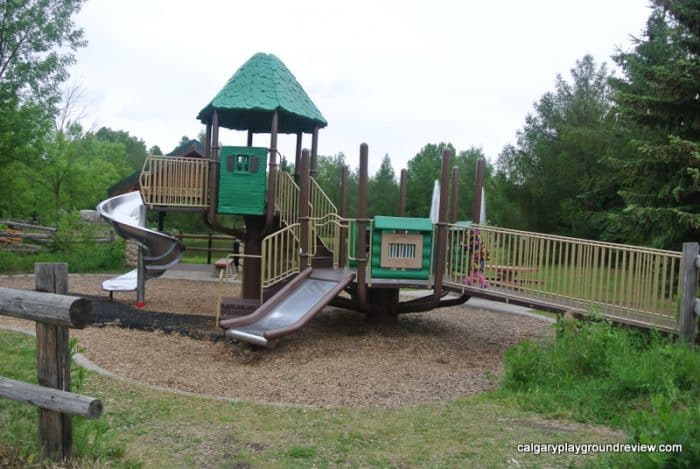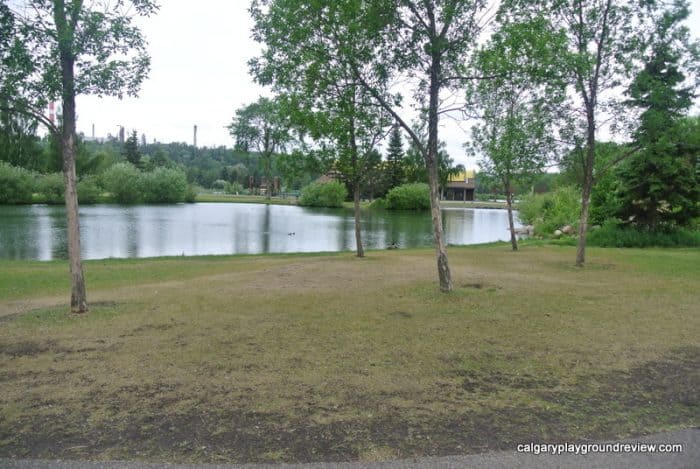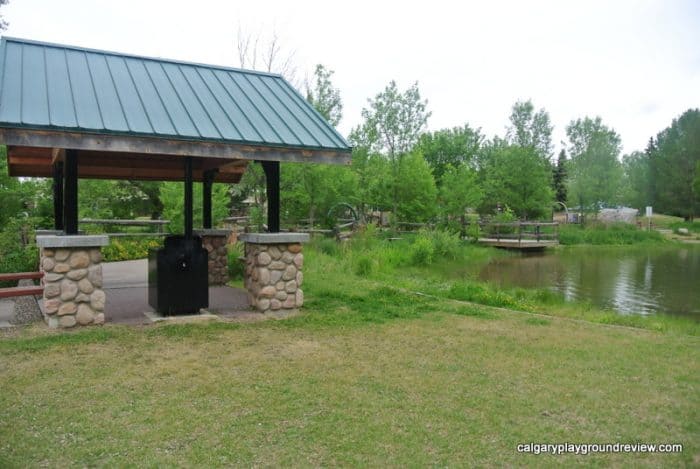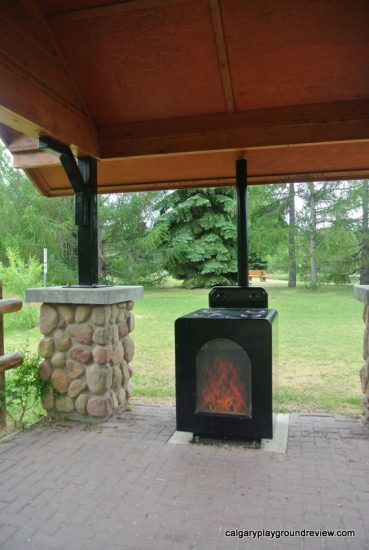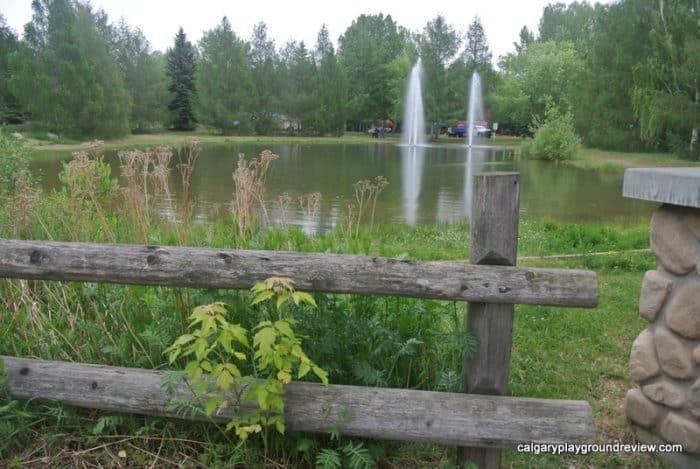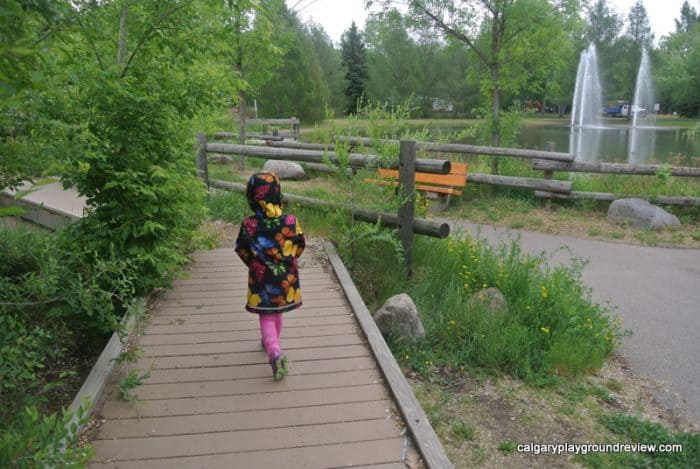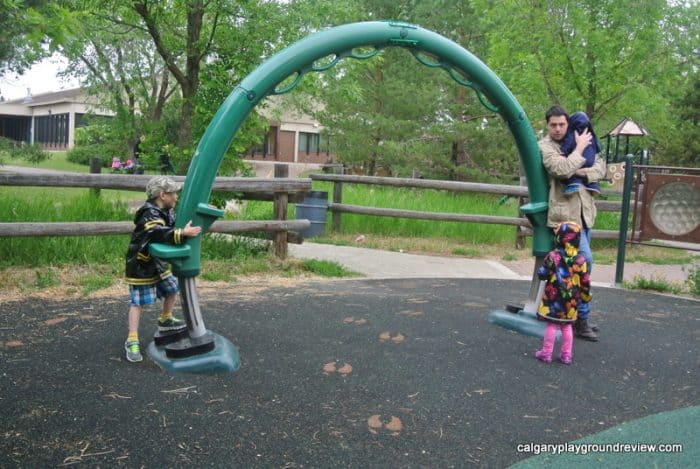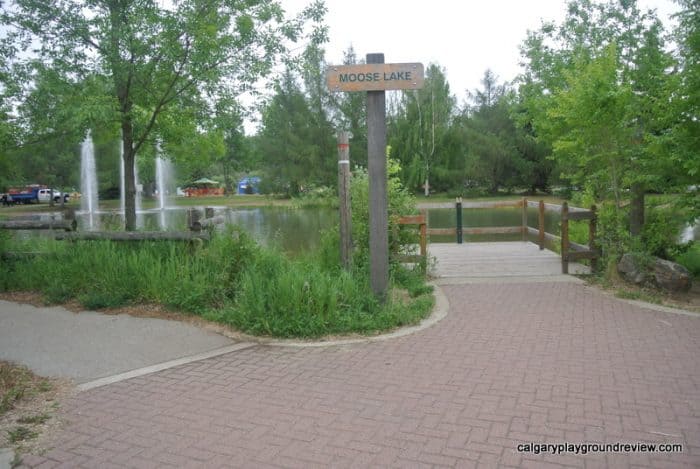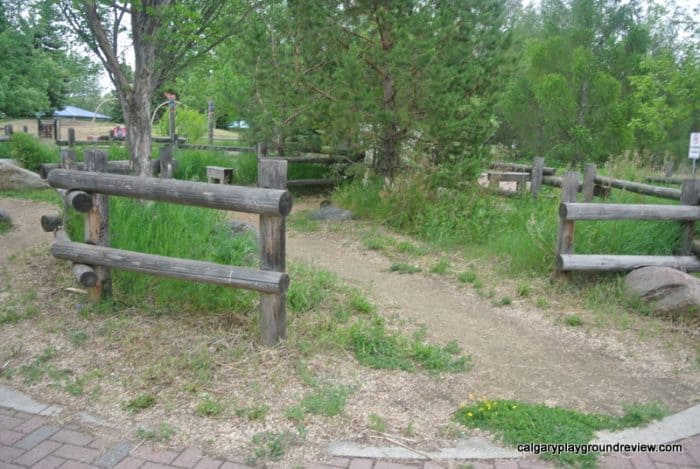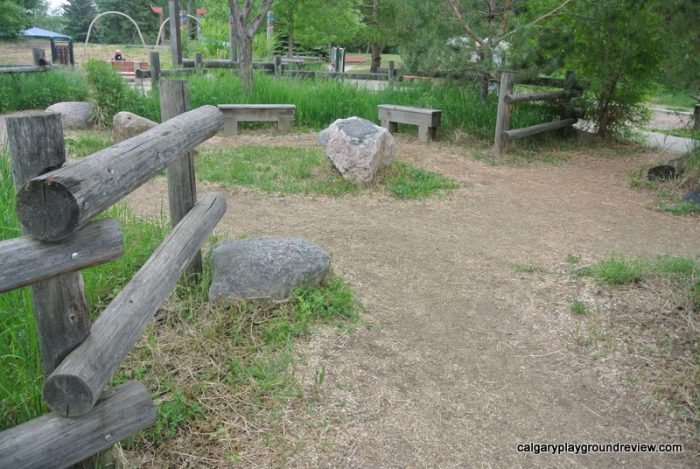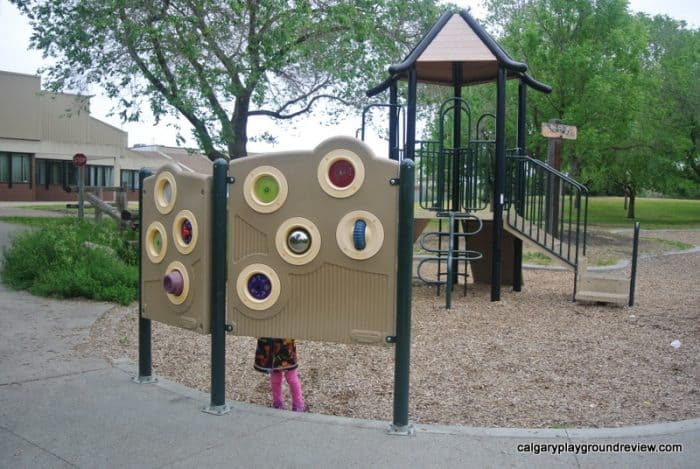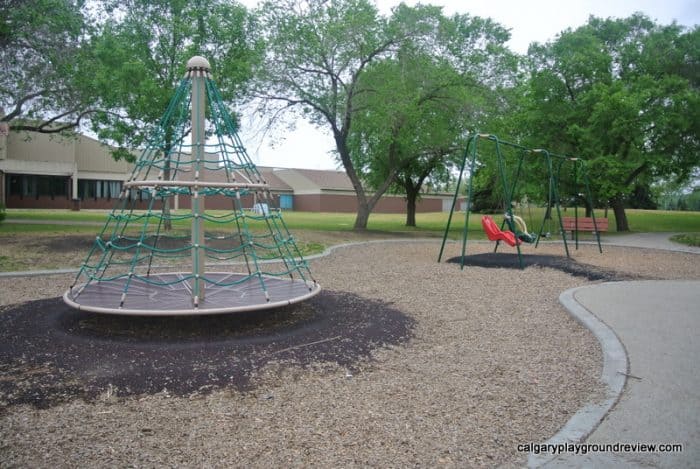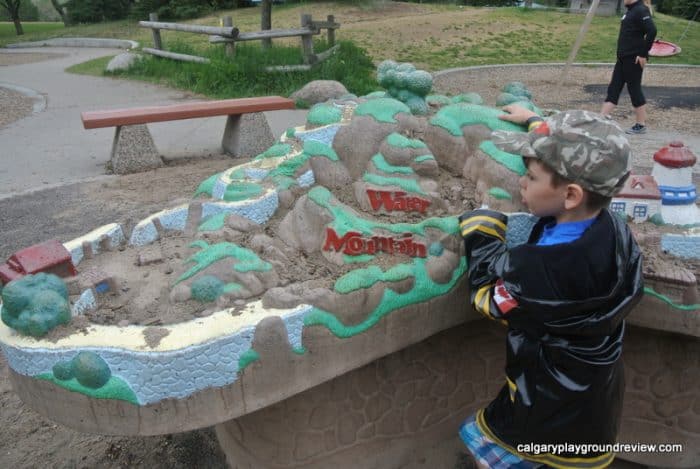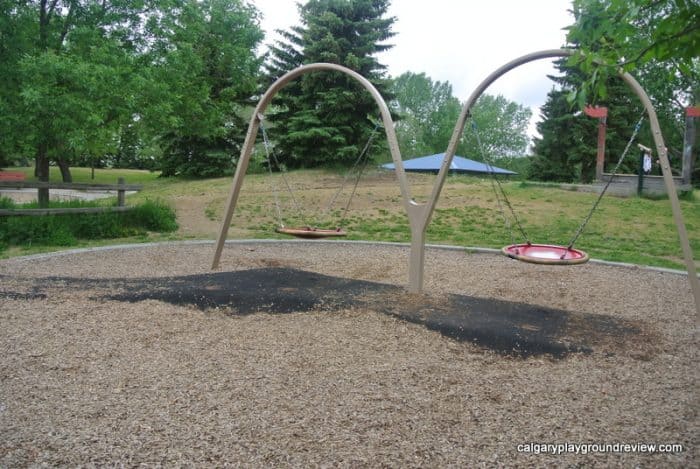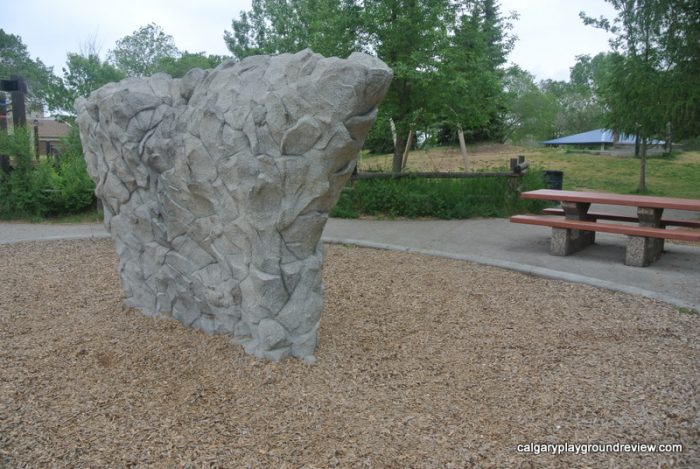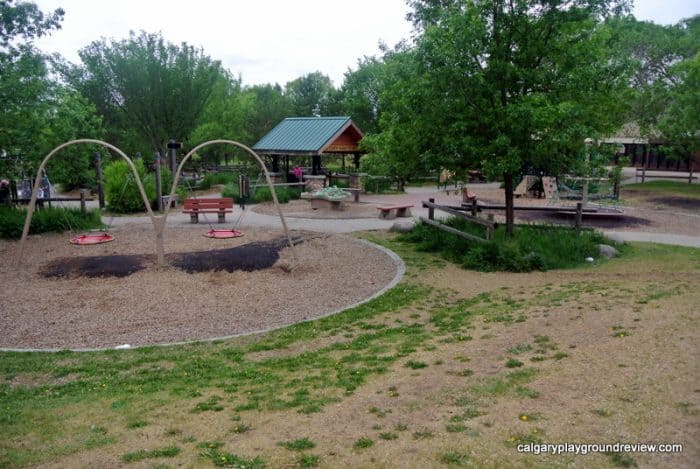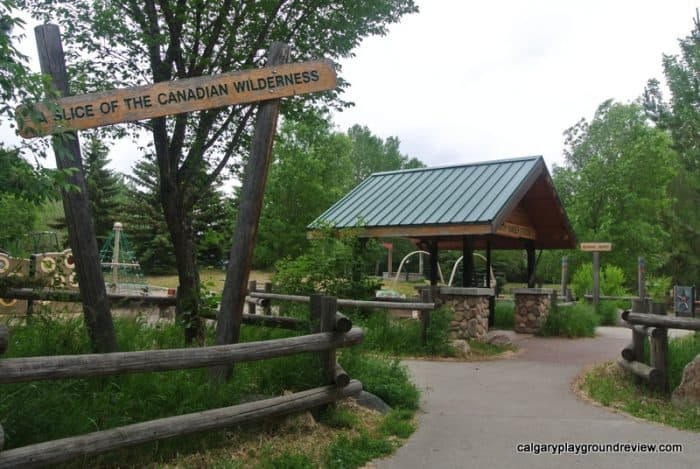 Have you been to this playground? What did you think?