Cochrane is 30 minutes from Calgary making it an easy trip, particularly from the North West side of the city.
Things to do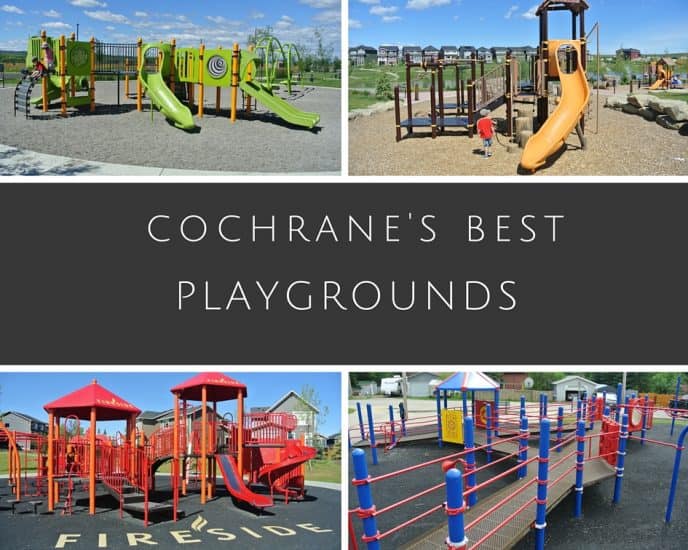 Play Mini Golf on Cochrane Golf's beautiful mini golf course.
3. Check out one of the nearby Provincial Parks
Glenbow Ranch or Big Hill Springs are both worth a visit
4. Cochrane Ranch
A lovely spot for a picnic, it also hosts Cochrane's Farmer's Market on Saturdays and the Cochrane Historical Museum.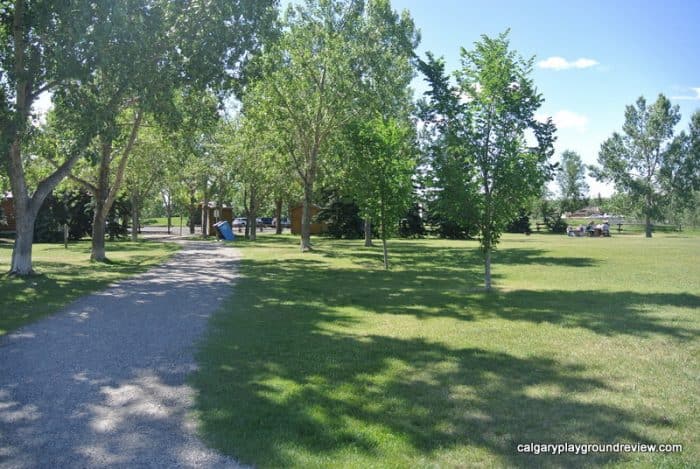 Spray Lakes has a lot to offer including an awesome aquatic centre, drop-in skating and climbing.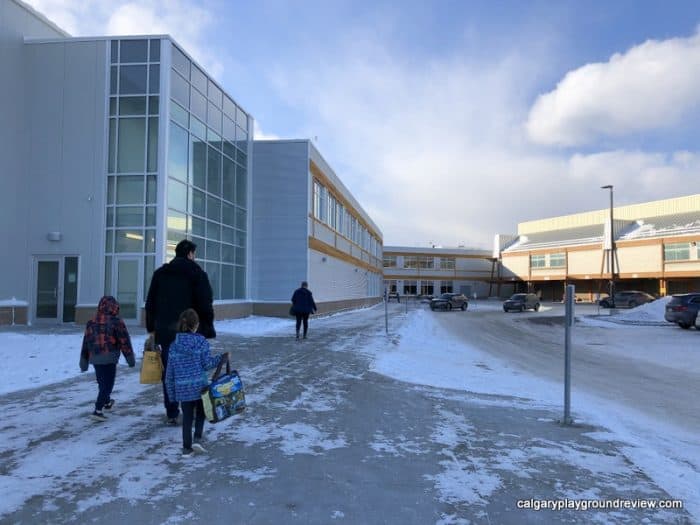 Places to eat
The MacKay family has been making and selling ice cream in Cochrane since 1948. Their flavours include old stand bys like chocolate, strawberry and vanilla, flavors that remind me of my childhood like cotton candy and tiger and more unusual options like baklava, durian and avocado.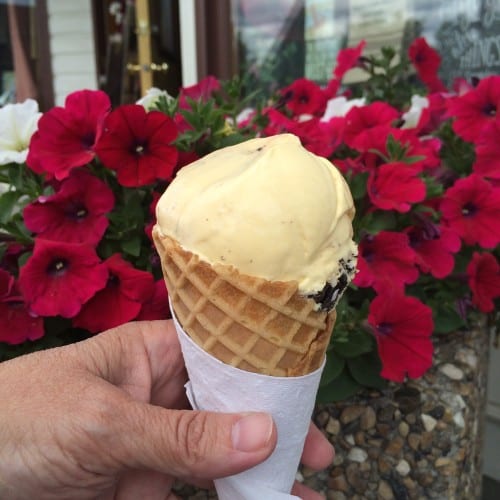 Avenue now has a second location in Cochrane. Their cakes and cupcakes have a huge following and are sure not to disappoint.