Here's 9 ideas for family friendly Halloween fun.
1. Trick-or-treat Around Your Neighborhood
This is the most obvious Halloween activity and still my personal favorite. The most active time for trick-or-treating tends to be from 6pm-8pm. Not everyone will participate so look for houses with lights on and decorations. I think part of the fun of Halloween is going around your own neighborhood in the dark with friends and neighbors, but some neighborhoods can be less awesome for trick-or-treating due to lack of participation or treacherous terrain. The Calgary Herald puts together information about what neighborhoods are the best for trick-or-treating.  The city of Calgary has information about Halloween safety that you may want to take a look at before you head out too.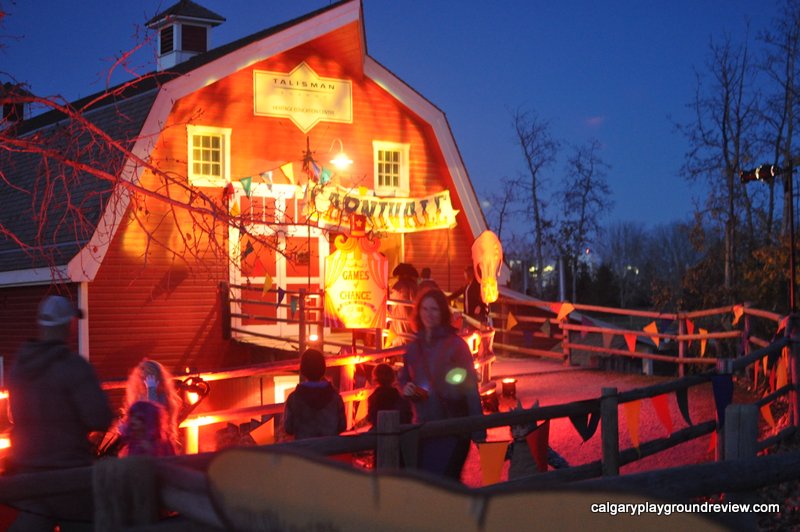 https://www.heritagepark.ca/plan-your-visit/event-calendar/ghouls-night-out-2017.html
Date: Oct 26&27, Oct 28&29 2017
Time: 6pm-9pm (Oct 26-27), 5:30-9pm (Oct 28), 4:30-7:30 (Oct 29)
Ages: Aimed at kids 3-9 years old.
Activities: Witches flying school, story telling and crafts, Monster Mash Halloween Dance, Day of the Dead in the Opera House, Ginger-dead Man cookie decorating, Mad tea party and more!
Cost:  $10.95 (13+),  $6.95 (3-12), 2 and under free
Tips: Dress for the weather – the event is outdoors. Consider bringing a stroller or wagon. Halloween costumes are encouraged. Bring a camera and flashlight. Buy tickets in advance at this event often sells out.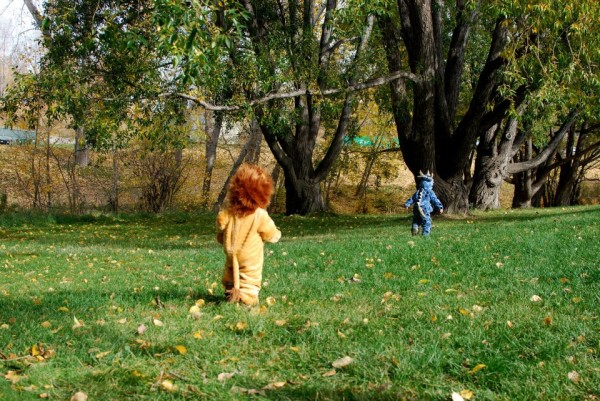 3. Dress the Kids Up in Their Halloween Costumes and Take Some Pictures
Get some additional use out of your kids Halloween costumes by putting them on during the day before or after Halloween. My favorite place to go is to a park with great fall leaves. The pictures you can get are gorgeous. It's also kind of fun wearing them for every day activities, like getting groceries or going to the library.
4, Go to Monster Mash-Up at TELUS Spark
http://www.sparkscience.ca/experience-telus-spark/events/shocktober/
Date: October 28 & 29
Time: TBA
Activities: Create toy mash-ups, trick out your Halloween costumes, decorate pumpkins, face painters, Fun Zone and more.
Cost: Included with regular admission or membership (Adults $19.95, Child 3-12 $12.95)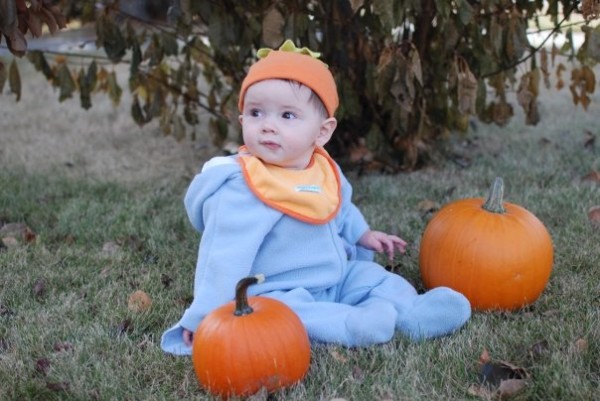 5. Go Pumpkin Picking or for a Walk Through a Corn Maze
There are some great options in the Calgary area for corn mazes and pumpkin patches. Most of them offer a ton of other family friendly entertainment as well.
6. Have a Costume Party at Home
Kids of all ages love dressing up in their costumes and playing with their friends. Have a few friends over for a simple costume play date or go all out with decorations and Halloween themed food. 
7. Trick-or-Treat at the Mall.
Many Calgary Malls offer trick-or-treating. This can be really handy for small kids who have trouble staying up late enough for Halloween and being able to wear cute costumes without snowsuits. Not all malls participate and the ones that do tend to only offer trick-or-treating for a specific time period so be sure to check before you head out.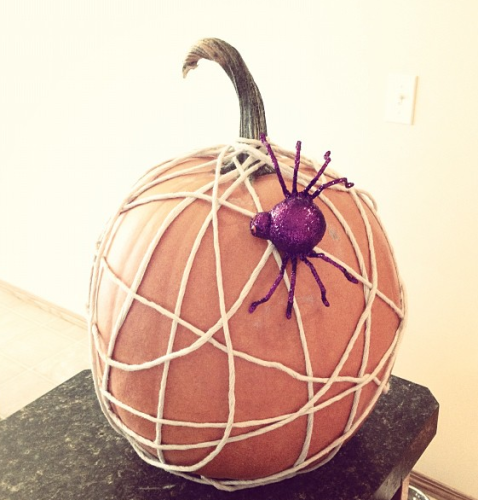 (photo courtesy of Robin from Farewell Stranger)
8. Carve or Decorate Pumpkins
Whether you do something simple and traditional or something creative and unique, you won't want to skip this Halloween tradition. Want to decorate a pumpkin but don't want the mess of carving? Try making patterns with small nails and buttons, using glitter, ribbons, Mr. Potato head accessories or just sharpie markers.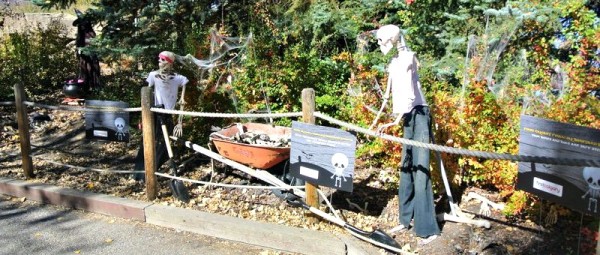 9. Enjoy Halloweekends at Calaway Park
http://www.calawaypark.com/halloweekends/
Date: Weekends September 9th – Ocober 9th, 2017
Time: 11am-6pm
Activities:  Face Painting ($5), Photo Opps, Halloween themed amusement park fun.
Cost:  Included with regular admission and annual passes. (regular admission applies)