Community
:
Marlborough – 515 Marlborough Way NE.
Marlborough Mall renovated their play area in mid-2012 and it now has a little bug theme as seen below.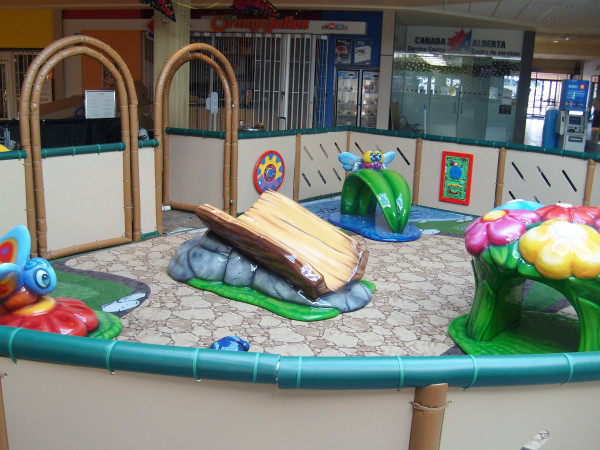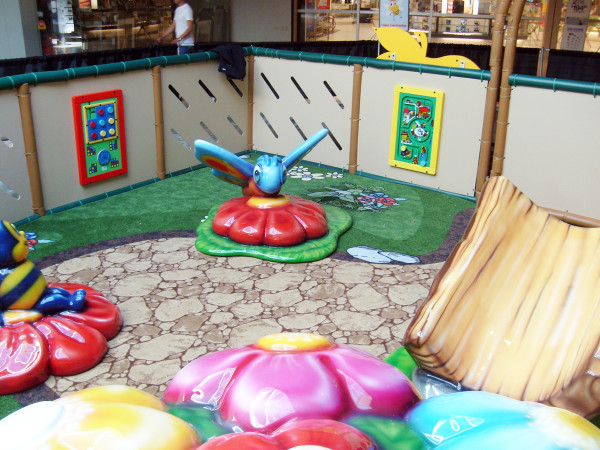 Have you been to this play place? Have a suggestion for a playground review? Would you like to write a guest review? Write your thoughts in the comments.