Some of the best slides in Calgary. Do you know of another slide that should be on this list?
Beltline – 1236 16 Ave SW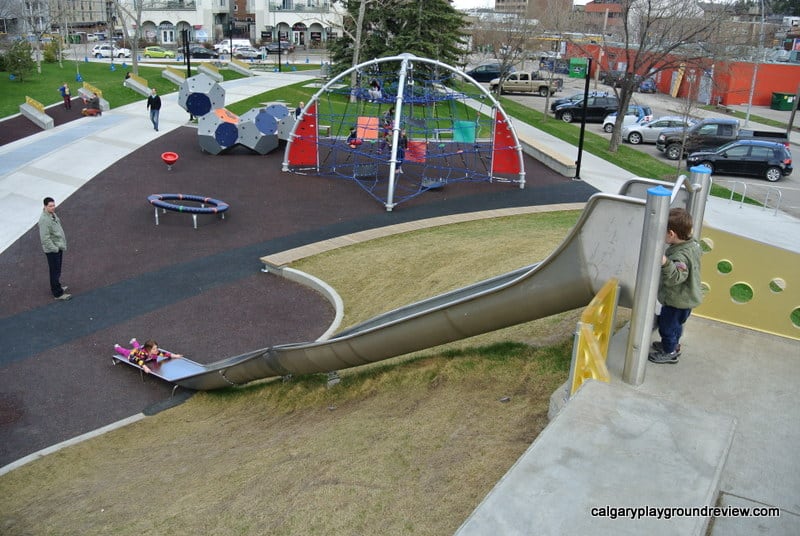 905 30 Ave NW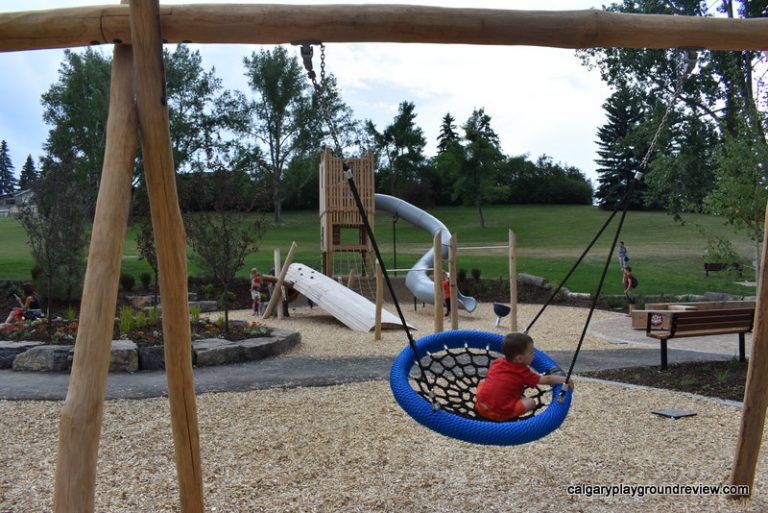 Haysboro – 1204 89th Ave SW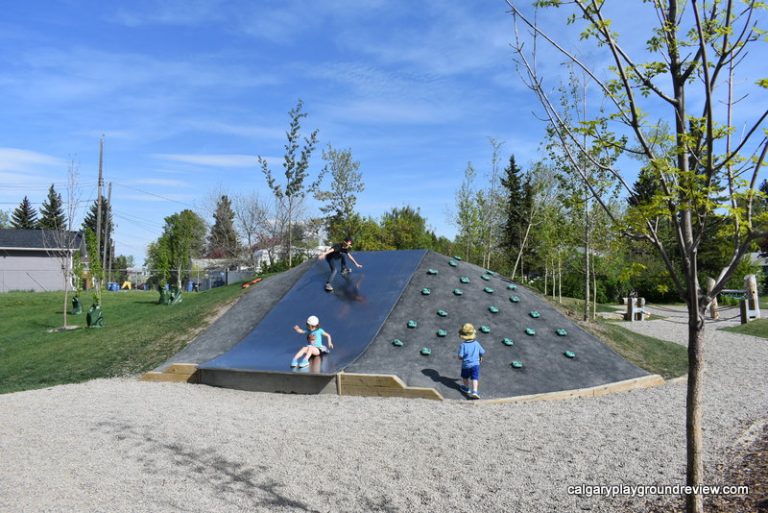 Sage Hill – Symons Gate – 42 Sage Bluff Gate NW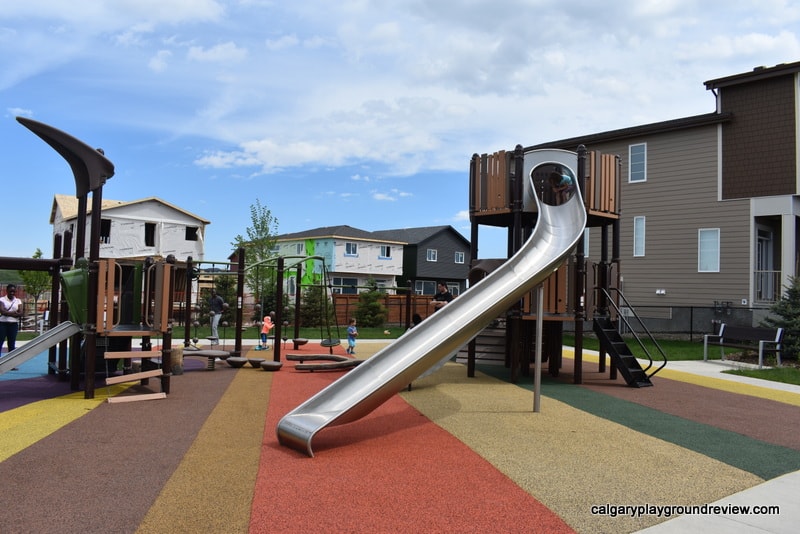 Curie Barracks – 2953 Battleford Ave SW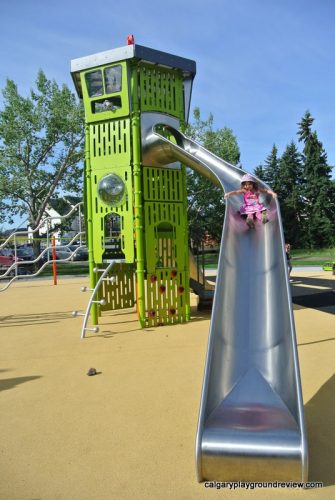 McKenzie Towne – Elgin Estates Park or Elgin Estates View SE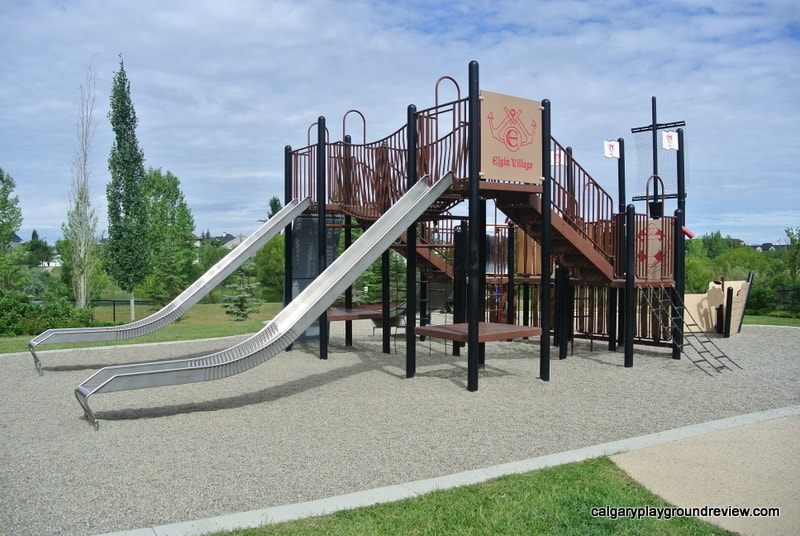 Elboya – 46 Ave & 4a St. SW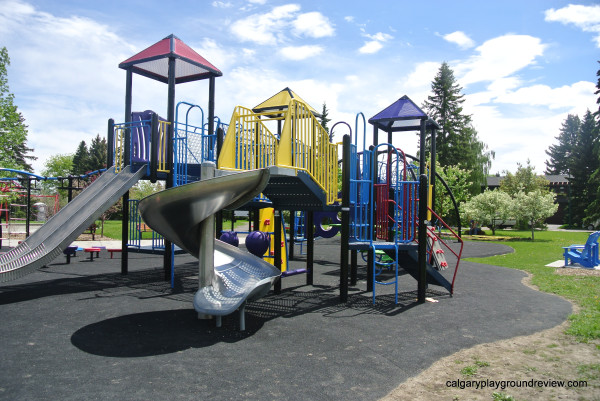 Westwinds/Castleridge – 233 Castleridge Blvd. NE.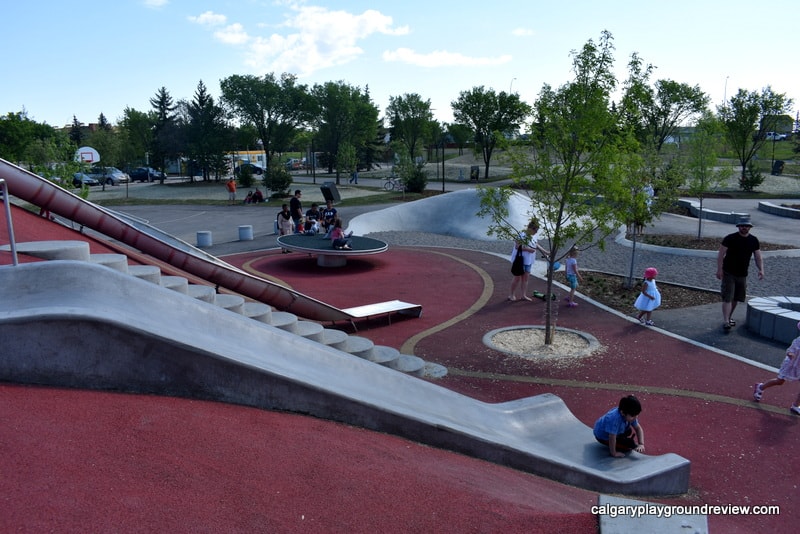 9. Calgary Academy Playground
Aspen Hills – 1677 93 St SW
There are a number of awesome roller slides in Calgary too including one in Carrington and atthe Crossroads playground in the East Village. You can find a complete list of roller slides here.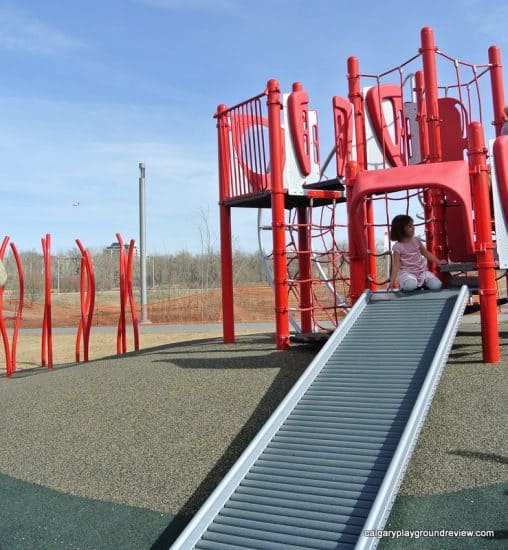 Honorable Mention
This slide is arguably the best in the city, however, it requires admission to Telus Spark to access it.