Shady playgrounds in Calgary can be hard to come by. These playgrounds are good bets. The amount of shade will vary depending on the time of day and from playground to playground but each of these should have at least some decent shade near the playground.
Know of another shady playground? Let me know!
Inglewood – 14th St and St. Monica Ave SE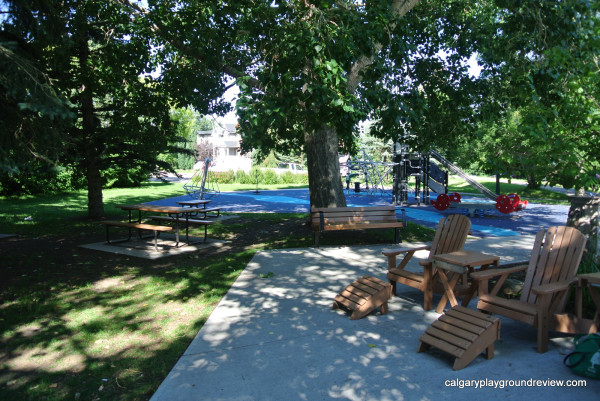 Bowness – Bowness Park – 8900 48 Ave. N.W
Westwinds/Castleridge – 233 Castleridge Blvd. NE.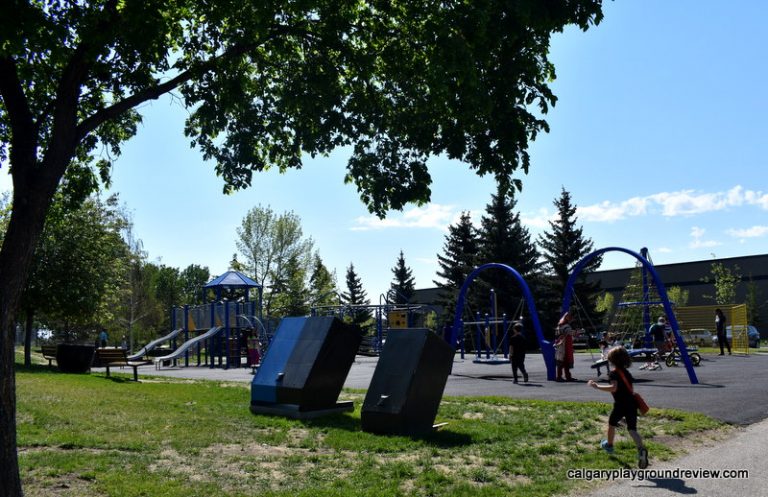 (Just North of downtown) (Playground is in the centre of the Island near the bridge on the North side)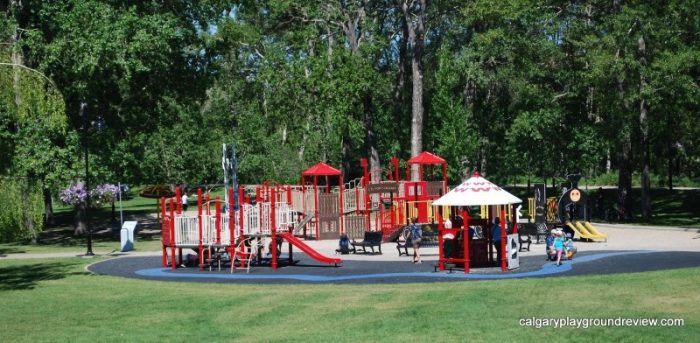 Walden – Walgrove Blvd and Walgrove Gardens SE (East of Macleod Trail and South of 22x)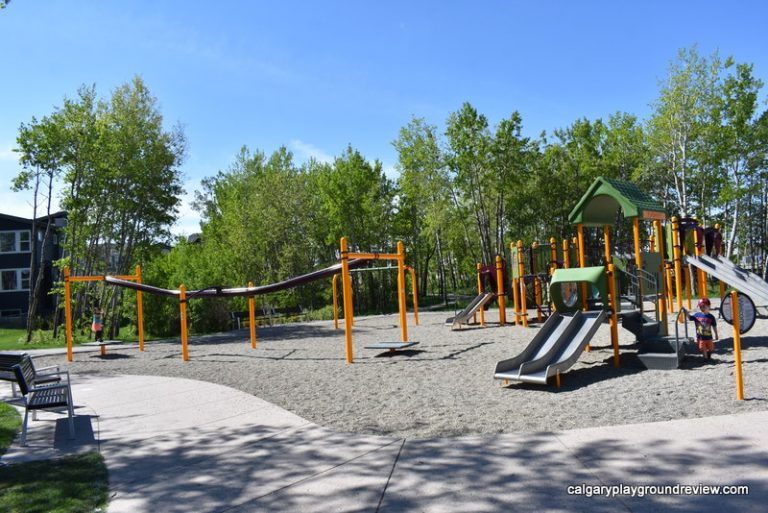 Inglewood – 9 Avenue and 14 Street S.E.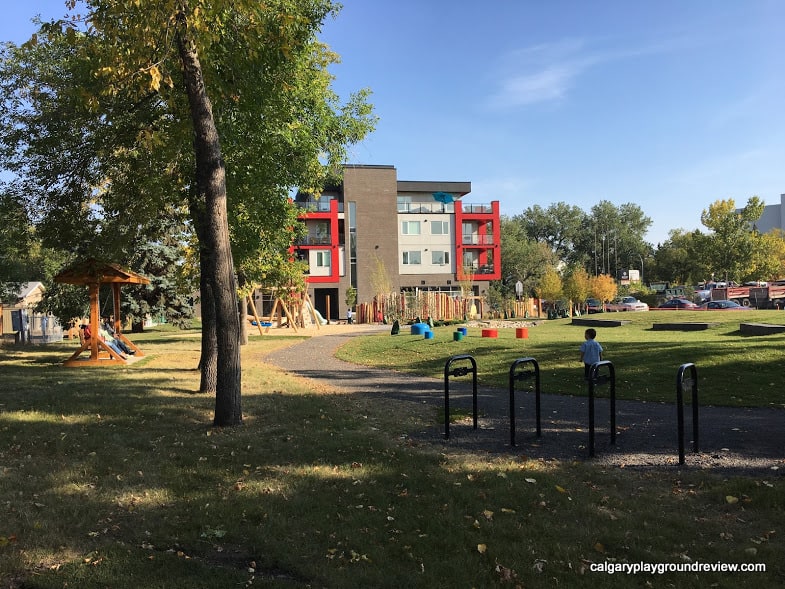 905 30 Ave NW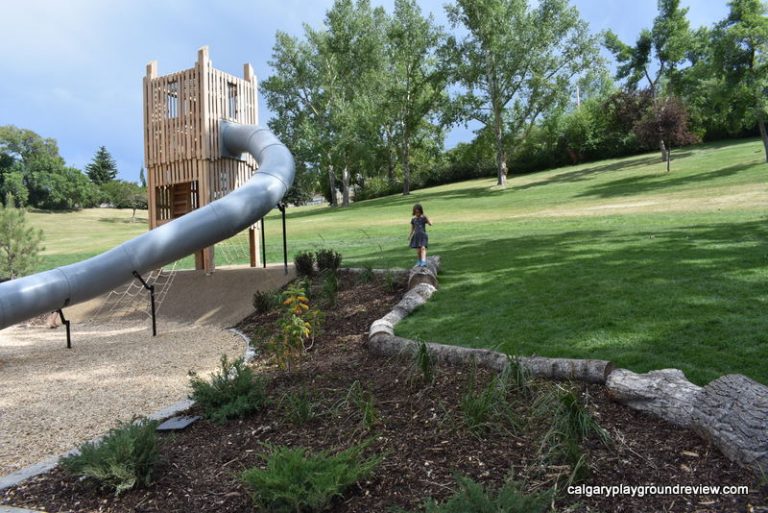 Crescent Heights – 3rd St and 11 ave NW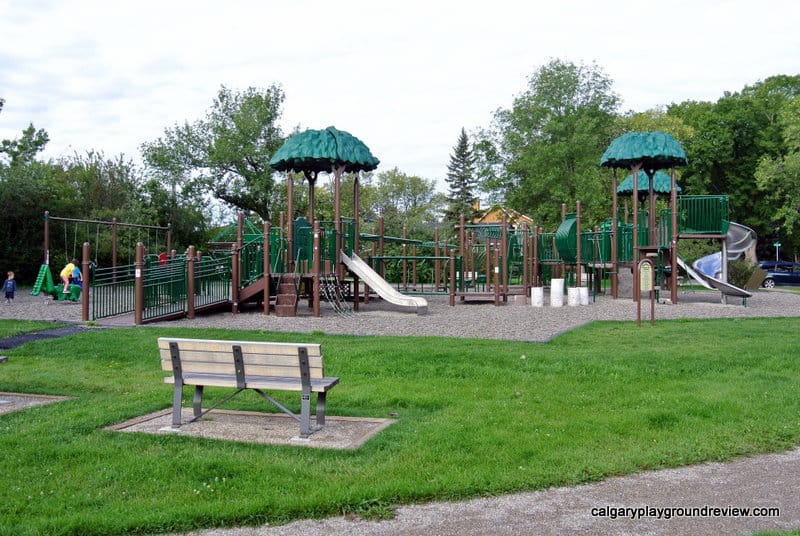 Cambrian Heights –  240 Cardiff Dr. NW.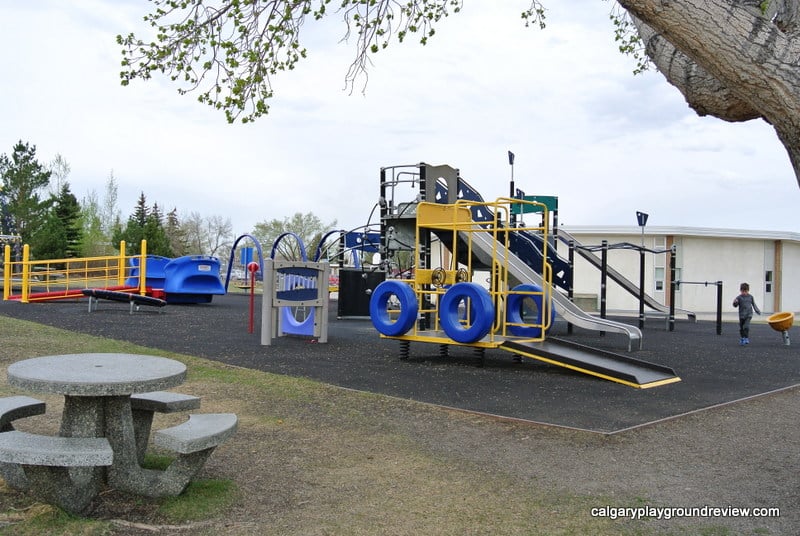 Curie Barracks – 2953 Battleford Ave SW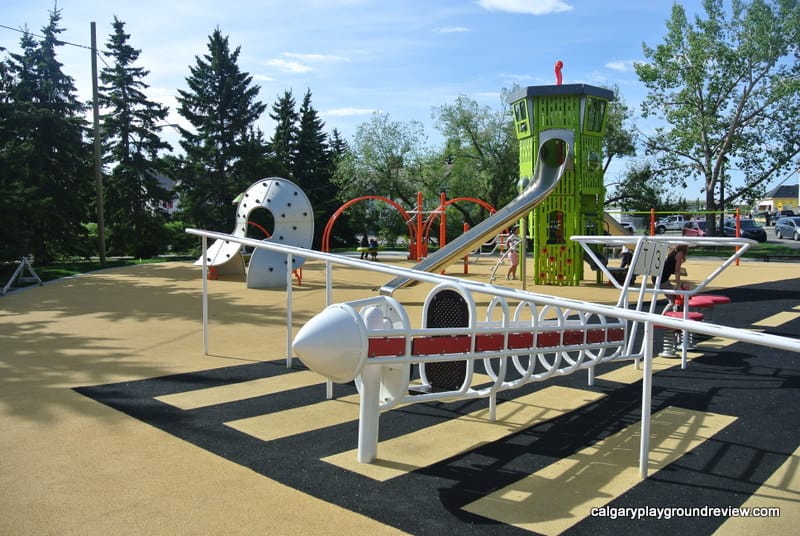 Westmount – Broadview Rd and 22 St NW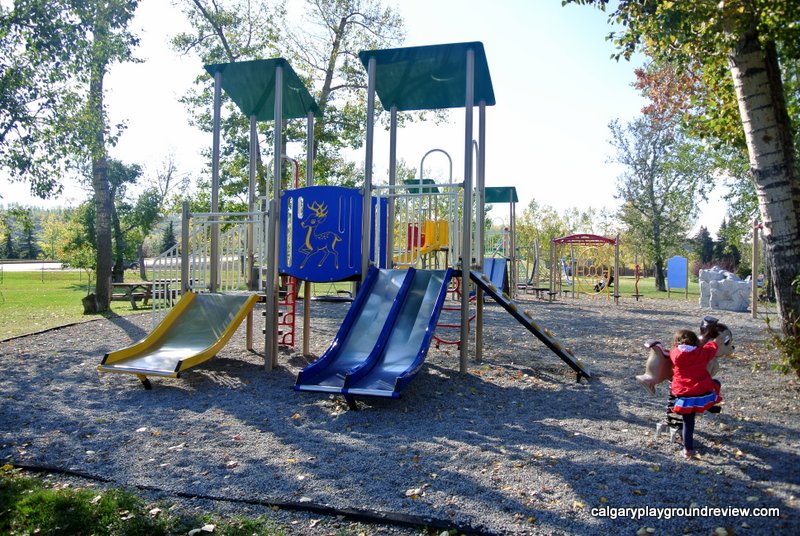 Oakridge – Between Oakside Place and Oakside Close SW. Can also be accessed from Oakside Circle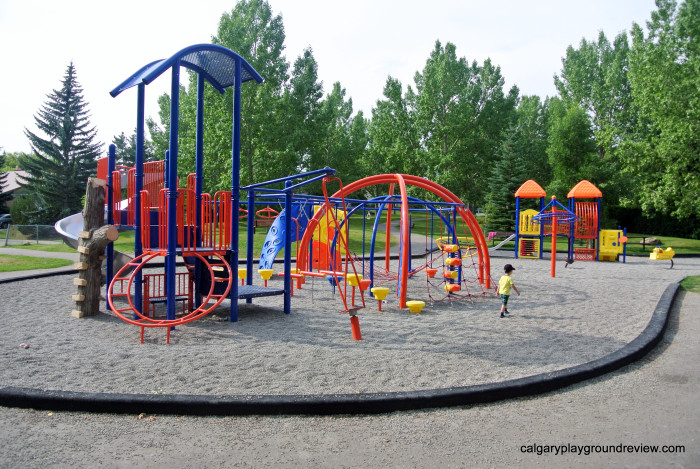 Cliff Bungalow (by Mission) – Cliff St and 22nd Ave SW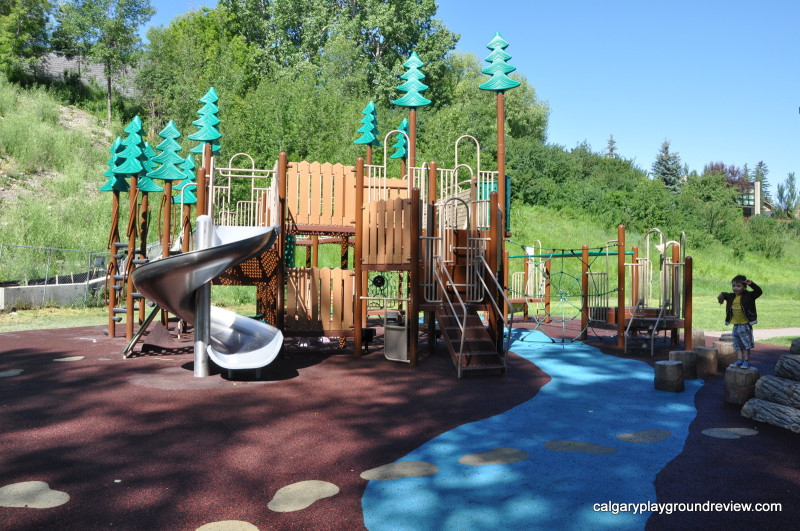 Albert Park – Radcliffe Crescent SE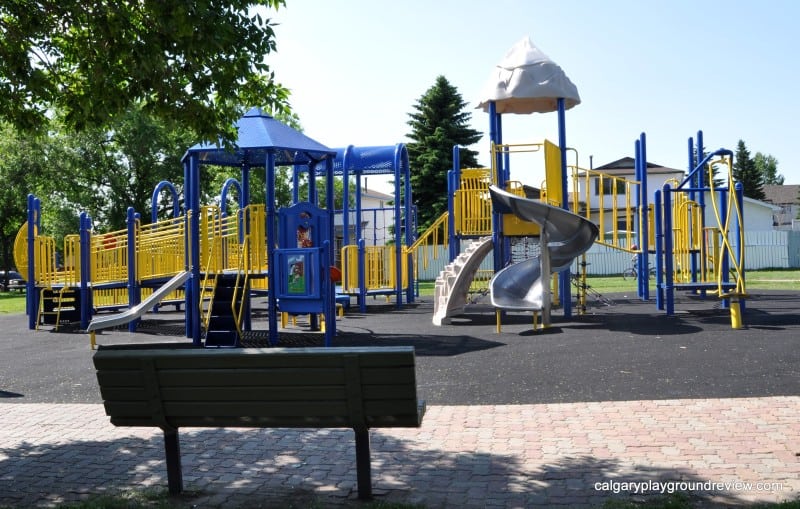 Valley Ridge – 152 Valley Meadow Close NW.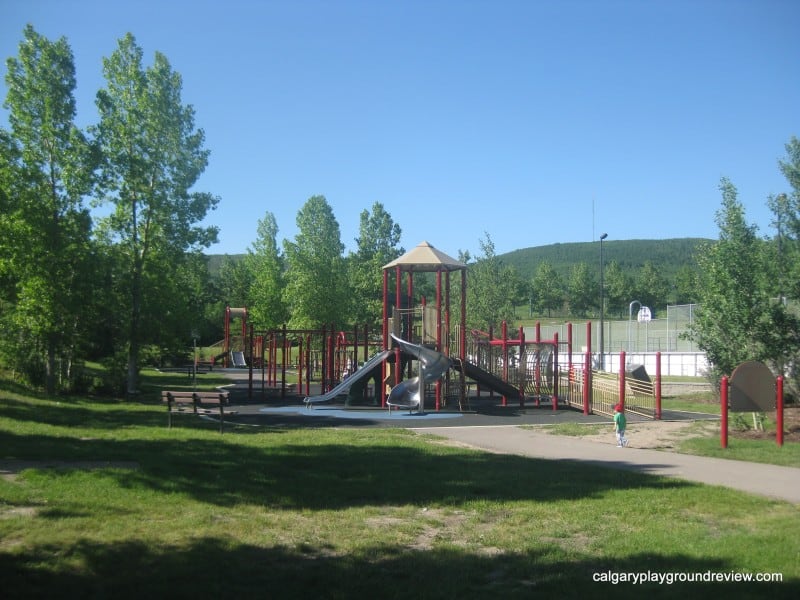 West Hillhurst –  18th Street & 6th Avenue NW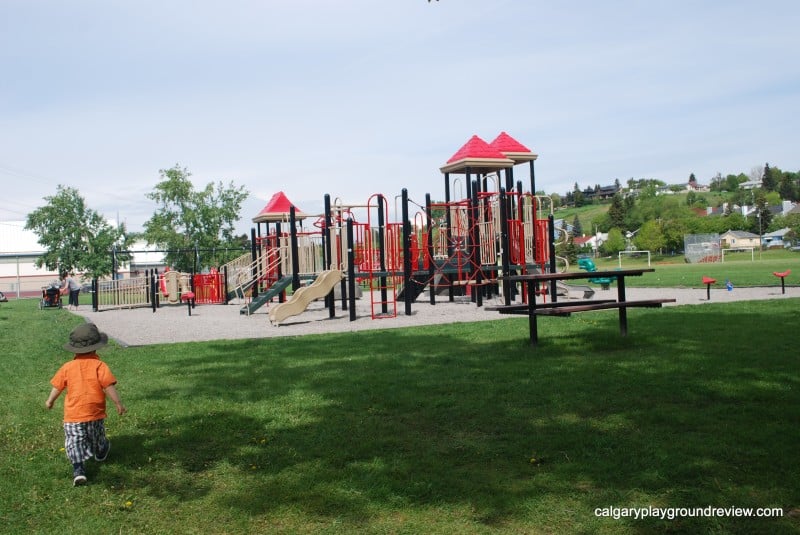 Bridgeland – 9a St and 4th avenue NE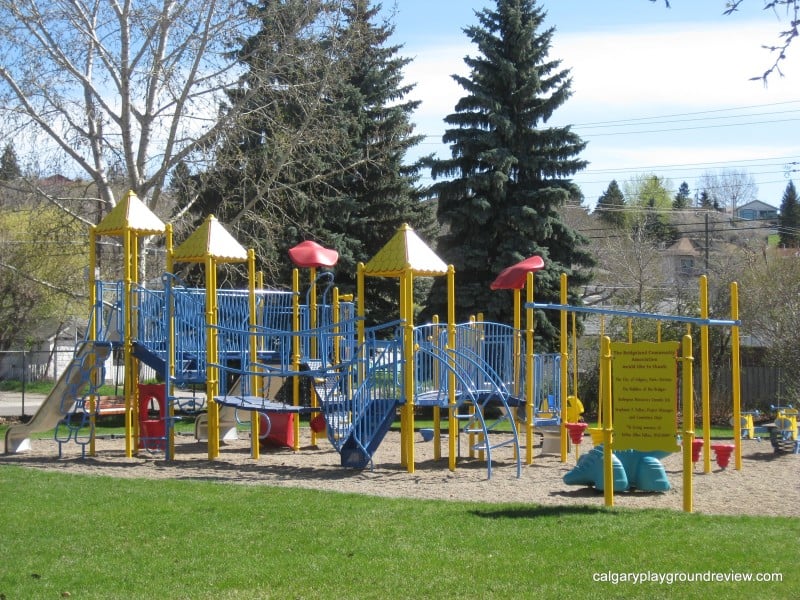 University Heights – 3420 16 Ave. N.W.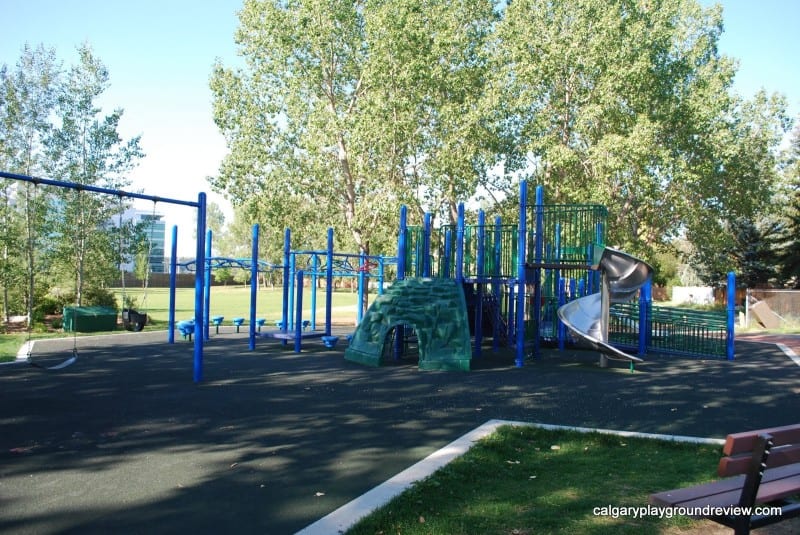 Sandstone – Sandarac Drive and Sandalwood Gate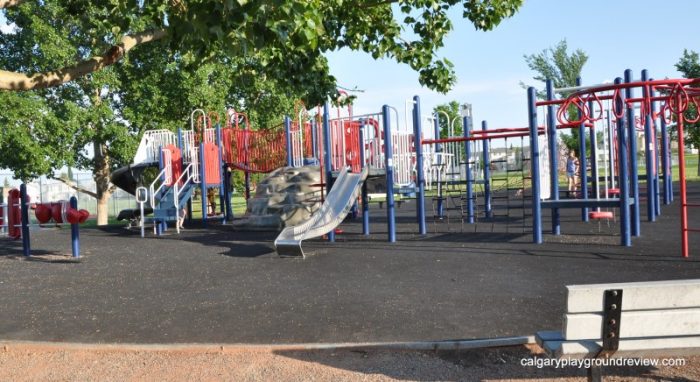 20. New Brighton Toddler Playground (Athletic Park)
130 Ave. and 52 St. S.E.
Haysboro – 1204 89th Ave SW