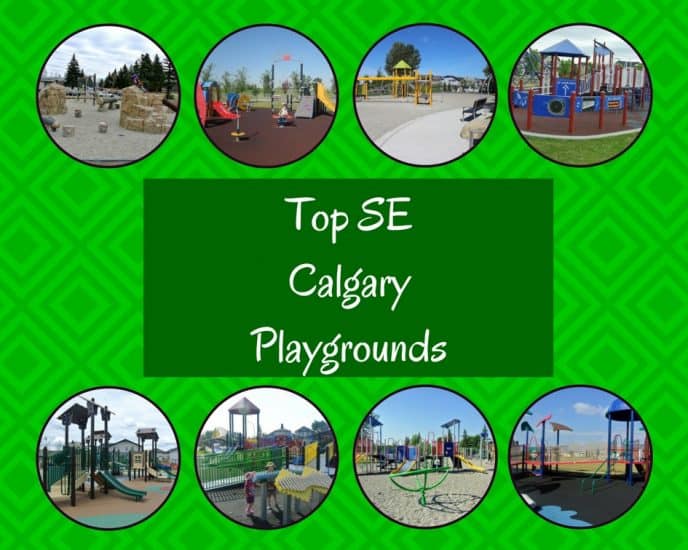 This is a list of the best playgrounds I've found in SE Calgary. Is there a playground you think should be on this list? Looking for a central playground? Check out our top central playgrounds list.
Applewood – Applestone Park, Applewood Drive SE
This is a huge accessible playground with equipment suitable for kids of all ages and ability levels. Hands down one of  Calgary's best playgrounds. I would encourage everyone to make the trip to see it but especially if you have a child with special needs.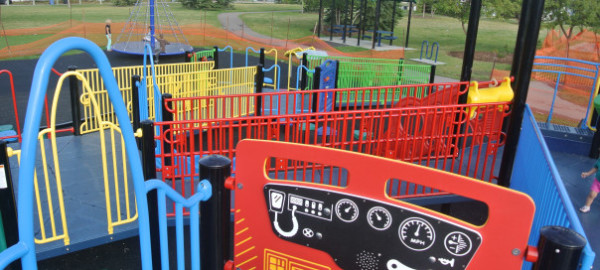 Dover- 28 St and 30 Ave SE
This beautiful park has two fantastic playgrounds both with accessible flooring. The preschool playground is inside a fenced area along with a spray park. The school-aged playground is just up the hill and has equipment that will challenge and entertain even your biggest kids.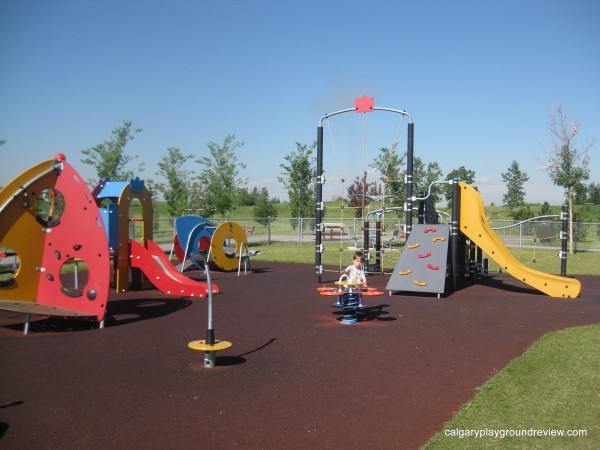 Location: 43 St and 10th Ave SE
This playground is built out of natural looking materials including logs, stumps, rocks, boulders and ropes.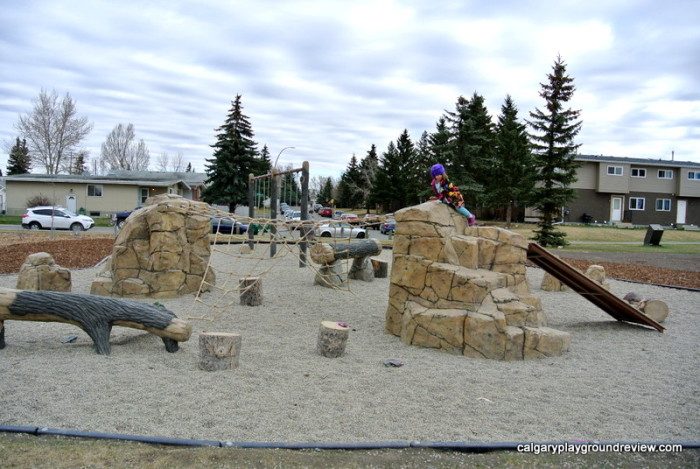 Walden – Walden Dr and Walden Way SE (East of Macleod Trail and South of 22x)
The equipment at this playground is fantastic with unique features but it's the bridge and large trees that put it over the top.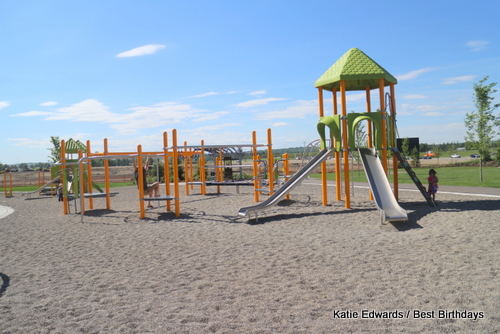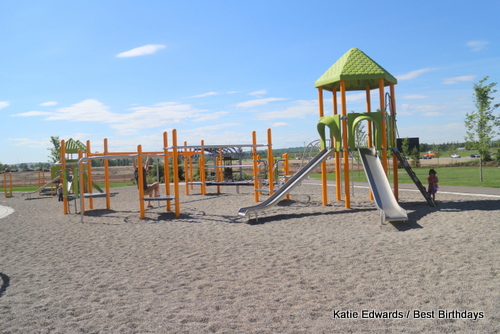 Deer Ridge – Deerview Dr. SE and Deerview Pl. SE
This playground is huge with lots and lots of yellow slides. There are tons of different kinds of climbing features and multiple things for kids to bounce, jump and swing on. This playground would be great for groups with a wide age and ability range as there really is something for everyone.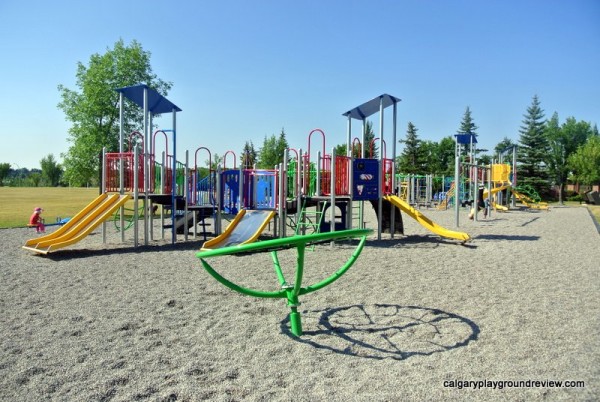 Mahogany – Mahogany blvd and Marquis Heights SE
This playground is really different from any others in Calgary. Kids (and adults) who love a climbing challenge will love testing their skills at this very different style of playground.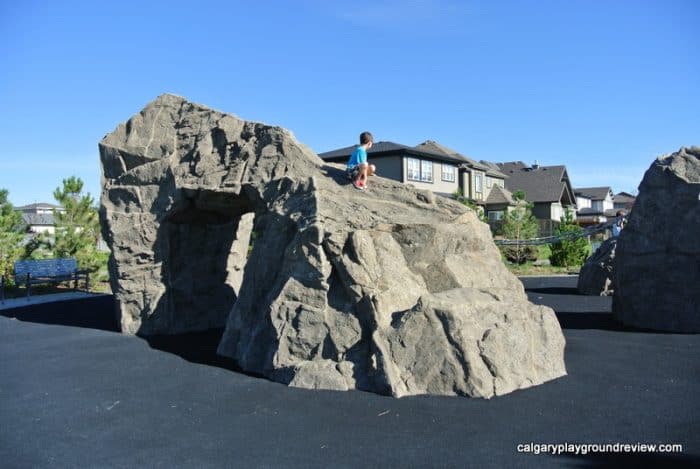 Auburn Bay – Auburn Bay Ave and Auburn Meadows Blvd SE
One of the best playgrounds in Auburn Bay, this playground has accessible swings and lots of interesting climbing features and a beautiful location where you can go for a little nature walk as well.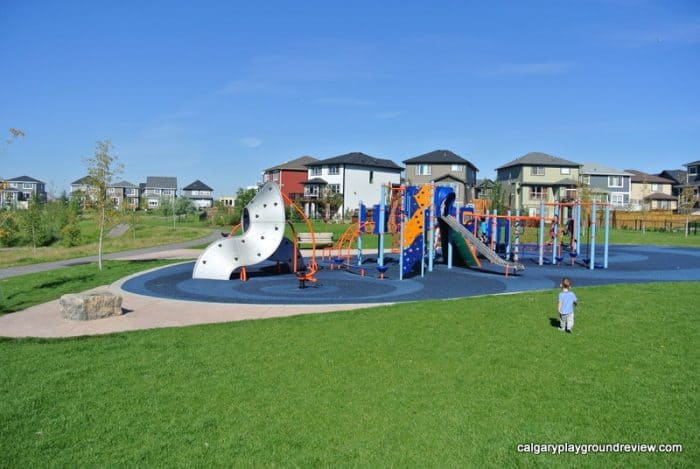 Forest Lawn – 52nd St SE between 8th Avenue and 14th Avenue.
This attractive playground has a great ramp system perfect for young kids or anyone unsteady on their feet. Parents and bigger kids will love the ease with which they can get around.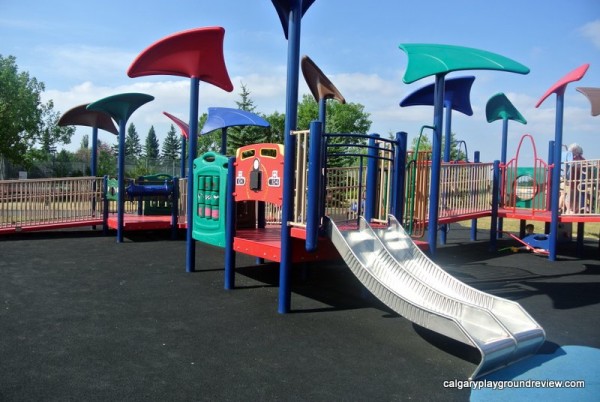 Auburn Bay – Auburn Crest Way and Auburn Crest Green SE
A great playground built for the smaller set with just enough to entertain younger schooled aged kids for a bit too. Great opportunities for active play and pretend play and allowing safe independence for those under 5.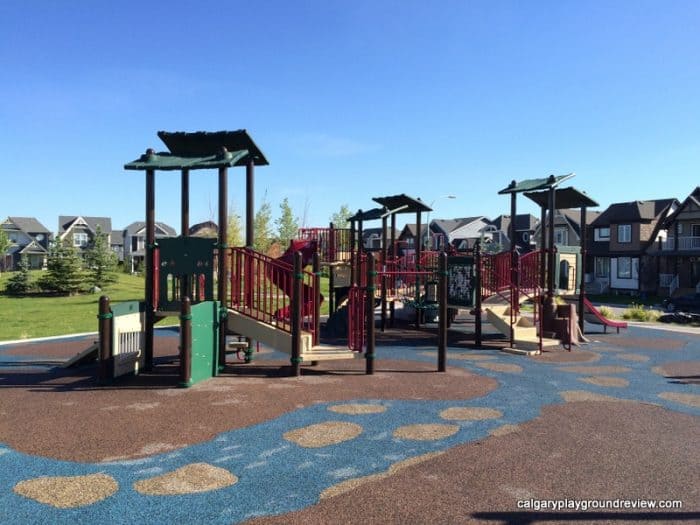 New Brighton – 2000 Brightoncrest GRN
Featuring accessible flooring and a cute treehouse theme this playground is sure to spark your child's imagination.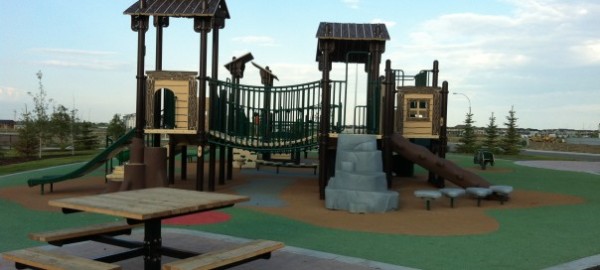 Copperfield – 855 Copperfield Blvd SE
This playground is excellent for kids of a wide variety of ages. Tiny ones will love the ramps and accessible flooring. Older kids will find lots to challenge themselves with the different climbing and overhead equipment.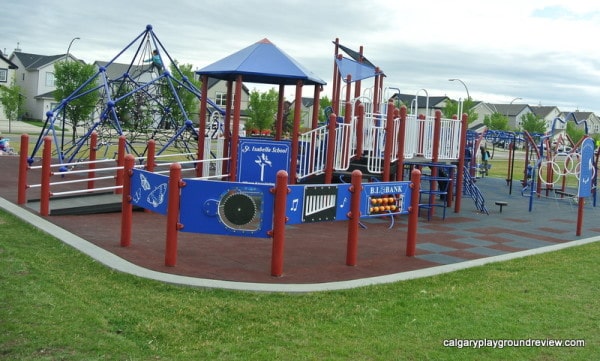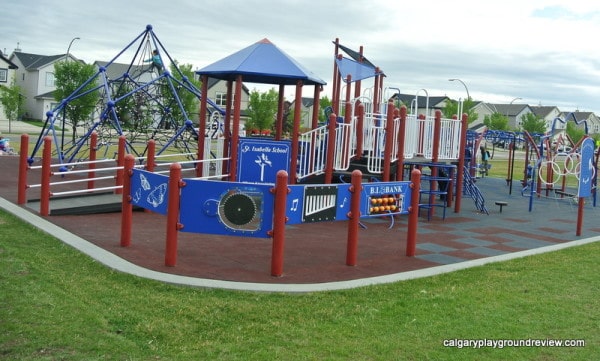 1 Prestwick Manor SE
One of the best themed playgrounds in the city. The pirate ship and castle provide excellent backdrops for imaginative play.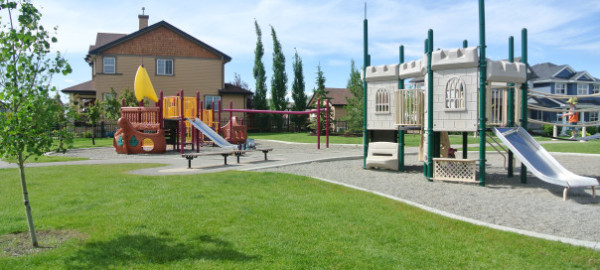 Chaparral – 65 Chaparral Dr SE (St Sebastian School)
This school playground features accessible flooring, a huge interconnected climber and bridges. Unlike many school playgrounds there is a separate climber for younger kids as well.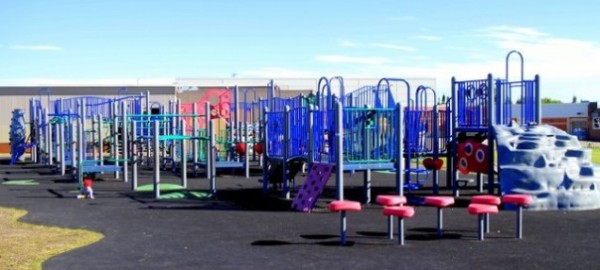 Albert Park – Radcliffe Crescent SE
This playground has accessible flooring, a great ramp system and a saucer swing. It's located in a pretty little park with large trees and a gazebo.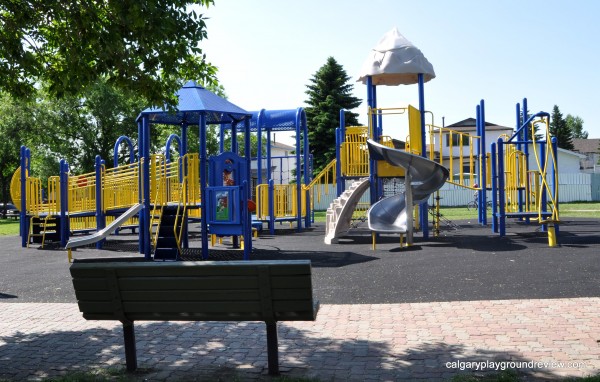 What playground would you add to this list?